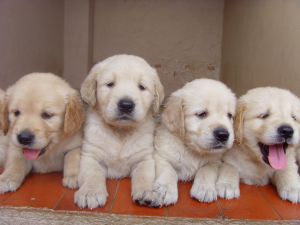 There's an interesting phenomenon that we are all guilty of at times – we assume that our own user experience is typical and applicable to a much more widespread approach to a user base. It happens to designers who don't test their work in all browsers. It happens to marketers who assume their copy SHOULD work without extensive keyword research and A/B testing. And it happens to restaurateurs, fashion designers, musicians, architects and on and on.
This came up recently where a client was internally discussing how to roll out a component of a marketing campaign. It involved some web technology that works fine for some people but not for everyone. Positions were taken based on their own personal experience: "it works fine for me, so this is the most effective way to roll it out to 1,000 people."
While intuition and experience certainly plays a key role in marketing, and can be part of the iterative process of improving websites, apps, etc., my intuition said that we would have some distinct challenges providing a consistent user experience. While what we wanted to do would be a great user experience for some people, for other people it would kind of suck, and potentially damage the brand.
So we did our homework. We Googled a whole bunch of articles, blog posts and case studies, and ultimately determined that without some fairly expensive third-party solutions, we could not guarantee a consistently good user experience. That led us to follow some best practices in the campaign that aren't as innovative as originally planned, but we know should work for everyone and hopefully produce the intended effect.
What's the takeaway? You may have a great idea, and it may be based on how you see the web. Or your menu, or the fall fashion line or that add-on to your house. But to extrapolate that idea, and assume it is indicative of the typical user experience is just that: an assumption. It's an assumption until you test, research and discuss, until ultimately what you put out in the world is for your audience and not for yourself.
As I proofread this post, I hear Seth Godin in my head – that the other side of the coin is breaking the rules, innovating, not making decisions by committee and cutting the red tape. I'll dive into that in another post sometime. Share your thoughts below.
(puppy photo courtesy dani_gi)