When you hire us to manage your AdWords account, we focus on the bottom line all the way through visitor purchase and lead acquisition.
Let's start with a couple anecdotes.
Wipe That Smile Off Your Face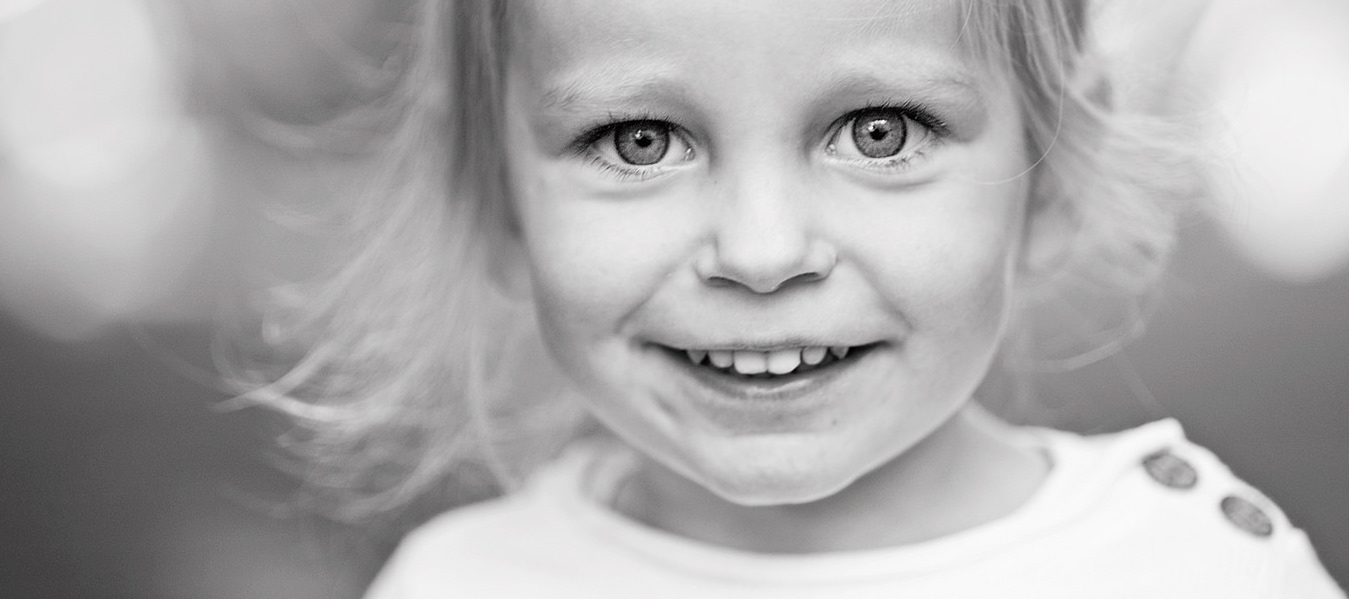 From Tyler: I took on my very first AdWords client about ten years ago. The client had recently purchased a dental products ecommerce site, and with it came a $10,000-a-month spend on AdWords.
I was hired to overhaul it and achieve a positive ROI. First things first, there was no Google Analytics or AdWords Conversion Tracking installed, so there was no data to determine success. Once we had that in place, we had some transparency and insight.
One keyword in particular was bringing in a ton of traffic. A full third of the budget – over $3,000 a month – was being spent bidding on the word "smile." The thought process was that people who searched for "smile" on Google needed to buy dental products online.
It turns out that those 6,000 or so visitors a month made exactly zero purchases. I quickly reallocated spend, got a handle on customer acquisition cost and turned AdWords into a profitable marketing channel for the client.
The lessons were clear: track everything, bring spending up carefully and focus on profitable customer acquisition from day one.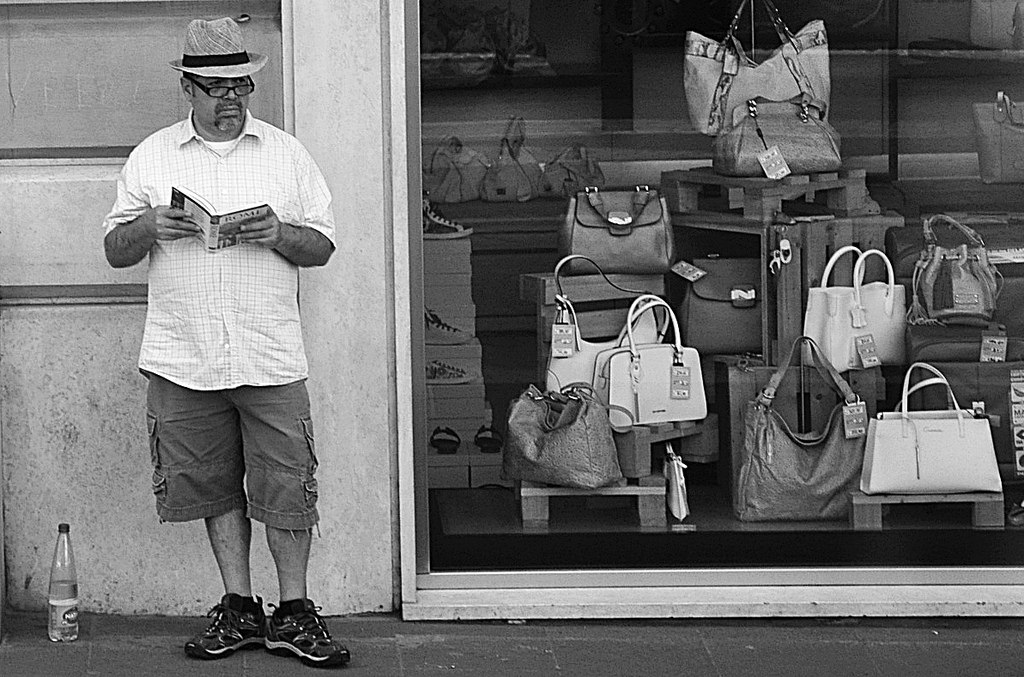 The second anecdote demonstrates how and why AdWords is not for everyone, nor every product.
Two years ago, we engaged in a conversation about promoting a new book published by a legendary business guru. A beautiful website had been built with an ecommerce backend, and the initial inquiry was to have us manage an AdWords account with a sizable budget.
We did our keyword research and built a full suite of AdWords campaigns covering hundreds of keyword phrases. What we discovered rather quickly was that even the very best performing keywords resulted in a customer acquisition of around $12 – unfortunately about the same as the retail cost of the book.
Now, in some cases, acquiring customers at break-even or even a slight loss is fully acceptable if, in fact, the lifetime customer value is much higher. But this client only had one thing to sell. So we pulled the plug after the initial month at our recommendation, and the client pivoted to invest elsewhere in an offline marketing program.
The lesson here was to know the metrics backward and forward going in: site attrition, conversion rates, average order size and lifetime customer value all create context for determining the success of a campaign.
We Work For You

When you hire us to manage your AdWords account, we focus on the bottom line. This means highly granular attention to every ad, keyword and bid in the account, but it doesn't stop there.
We share the responsibility of success when AdWords traffic hits your site. This means strategy around landing pages, user interface, calls-to-action, value proposition, offers, promotions and more.
Let's Start Today!
If it is time to start advertising with AdWords or get more out of your existing account, get in touch now. We can answer any questions you have, and mutually determine if we are a good fit. If the answer is yes, we can roll up our sleeves and get started immediately.
get in touch