Optimization + Analytics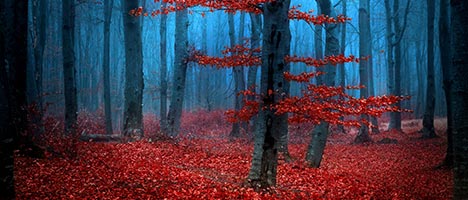 Our monthly Optimization + Analytics service provides your business with CMO-level strategy, roll-up the sleeves action and always-on support. We take a comprehensive approach to the elements that keep your site growing.
AdWords Management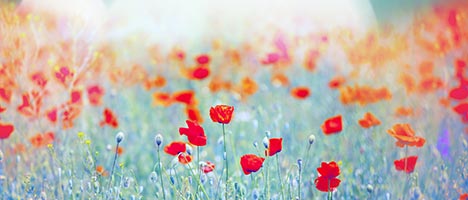 We can overhaul existing accounts or build new ones from the ground up. We focus on smart, data-driven account management and your bottom line. And once AdWords traffic hits your site? We offer ongoing engagement strategy.