A wide spectrum of companies and executives trust Tribal Core as their web marketing partner.
"We started working with Tribal Core in 2011 and that relationship continues to this day. Year after year our needs evolve and Tribal Core is with us every step of the way. We stay with them because of their quality of service and their clarity of communication and purpose despite an ever-changing E commerce landscape. We stay because we trust them."
WILL SHEPHERD
Partner
Cafe Altura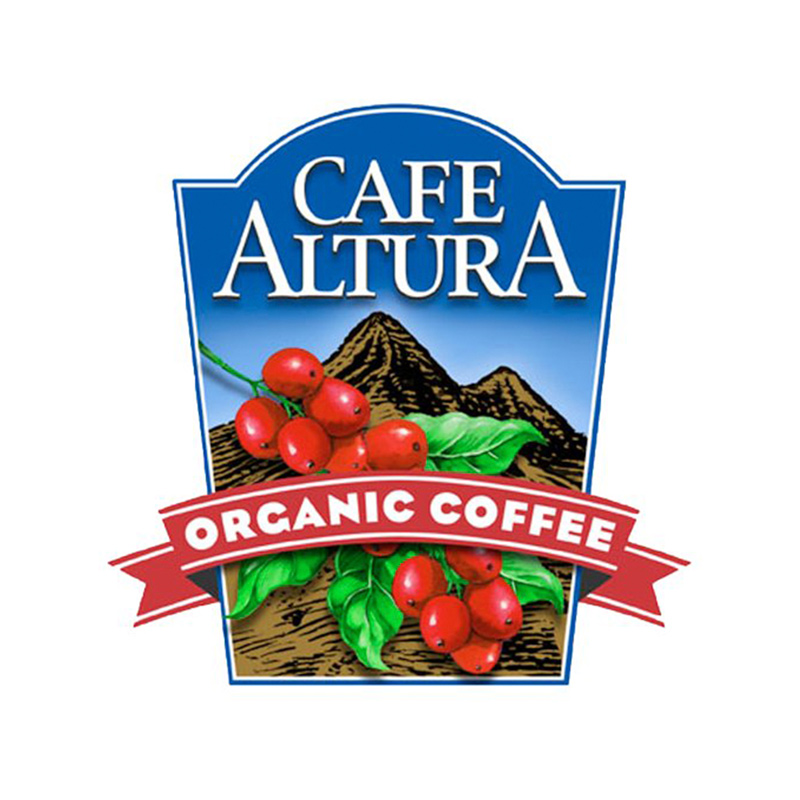 "We have been working with Tribal Core for many years now. The team is excellent at their work, highly responsive and knowledgeable. We have seen great improvement in our traffic and customer response after using them. I could not be happier with our choice to use them for our websites."
KEVIN KOHORST
President
Everest Self Storage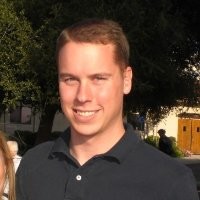 "Tribal Core's team has consistently shown great care, on both a high level and a granular level, in helping my business to thrive online. Their ad creation and management, insightful reports, and helpful content recommendations have exceeded my expectations. It's given me a good peace of mind to have them looking out for the best interest of my business."
ADAM FRIEDMAN
Owner
Advanced Athletics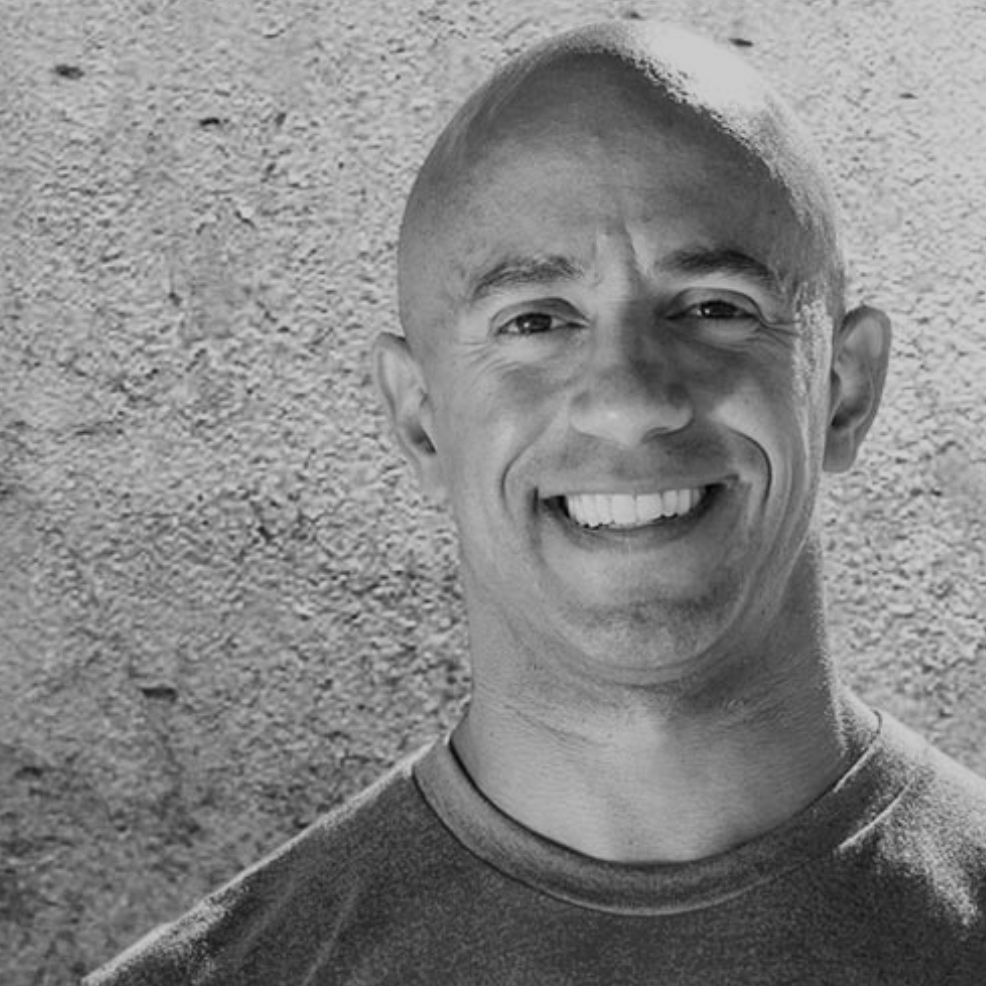 "I speak with agencies every day of my work life, and I am hard-pressed to find advertisers who are as passionate and educated about the Adwords landscape as you are, Tyler. I felt we were entirely on the same page when we discussed potential options for your client account.

I want to make sure they know just how good of hands they are in with you as their representative. You were able to speak about Adwords at a level that I rarely see from someone within my daily interactions with agencies all over the world. I truly believe you can be the client's biggest asset as we strive to improve their account's performance. I'm looking forward to helping in any way possible."
Jordan Marks
AdWords Agency Strategist
Google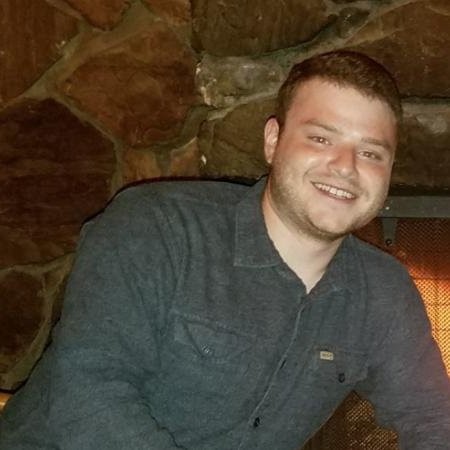 "When I think of Tyler, I think of ideas. Tyler is a "solutions" guy. No matter what your problem, Tyler has a uniquely valuable ability for organizing the appropriate solution. I personally can't think of a more desirable attribute for a consultant to have."
Chris Foley
Owner
PXLPOD Media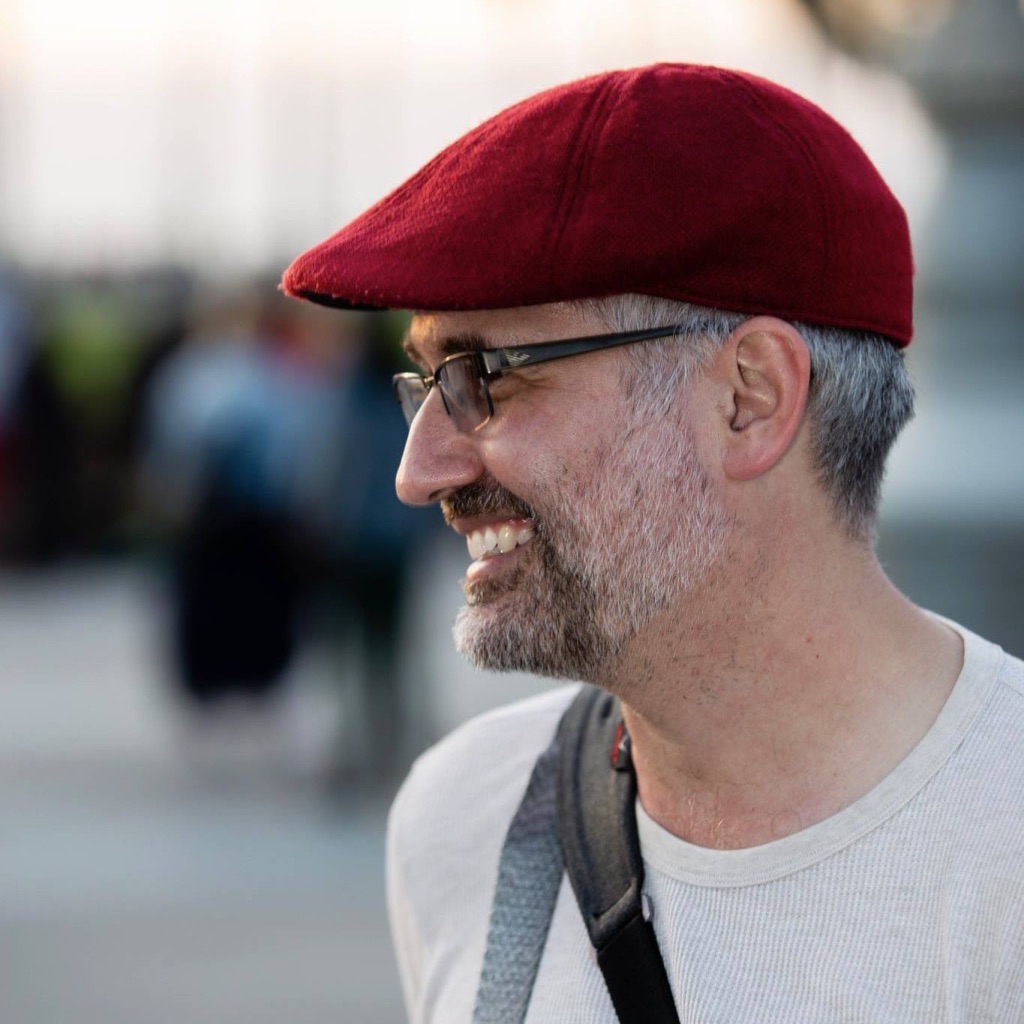 "Tyler and his team are experts in Google Ads, and getting new customers to your site. They're also an absolute pleasure to work with; kind, caring and trustworthy. They make the experience easy, as they are so incredibly organized and thoughtful in all they do. Tribal Core has been a true partner - and we're grateful for the growth you've brought to Phonics in Motion. Highly recommend this team!"
Carina Powers
CEO
Phonics in Motion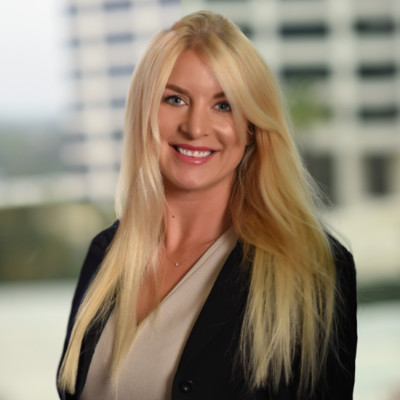 "Inspiring, creative and able to implement sound marketing principles, Tribal Core makes the complex not only simple, but easy to do. Working together, we've identified a combined longer-term vision accompanied by step-by-step implementation patterns to get things done. Since working together, we've implemented strategies I'd only heard about (and some that were brand-new to us) before. [They are] ready and able to help maximize your position and engage your systems in a brand new way."
Jason Womack
Co-Founder/CEO
The Womack Company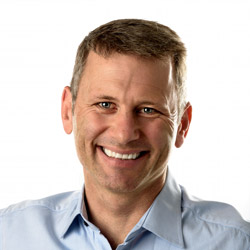 "Seasoned, creative insight and a perspective on my projects that has enhanced the effectiveness of my work, every time. The experience to provide solutions that work with vision, values and a style of personal leadership that leads to mutual benefit."
Jack Stephens
Executive Director
Natural Building Network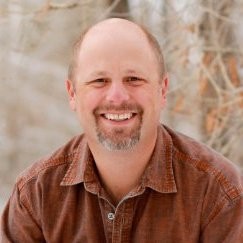 "Tyler communicates in a down to earth way, demystifying things, so you can be a partner in the process, understand what's going on and gain confidence from that, a rare breath of fresh air compared to other SEO service providers we've worked with."
Brian Chossek
CEO
Garlic Gold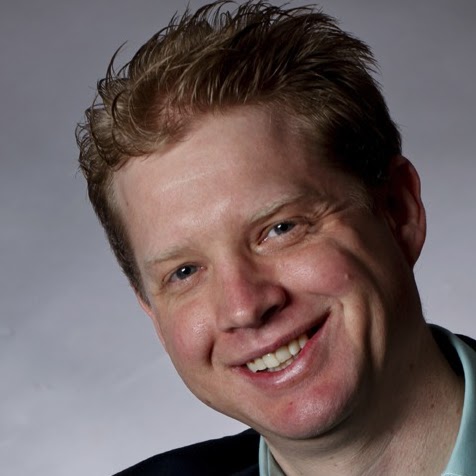 "Tyler is a fountain of ideas and follows through in a timely manner. His SEO has taken our site to the top of Google rankings and kept it there consistently. He is one of the most productive people I know and is fun to work with besides!"
Heather MacGumerait
Co-Founder
OjaiHealers.com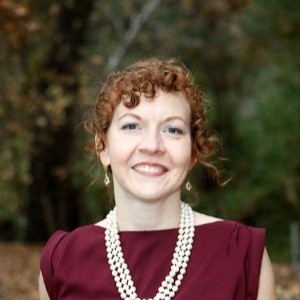 "It is my pleasure to recommend Tribal Core for any digital marketing needs you have to take your business to the next level. Tyler is strategic and highly organized and a pleasure to work with."
Virginia Sullivan
VP of Marketing
GoMacro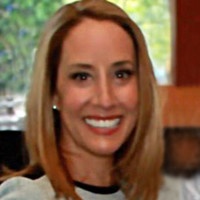 "Tyler is amazing. He has the ability to see a problem clearly and find creative solutions quickly and efficiently. But more than that, he uses his cyber-brilliance to make the world a better place. You could not find a better internet strategist."
Brook Montagna
Owner
Mindful Life Coaching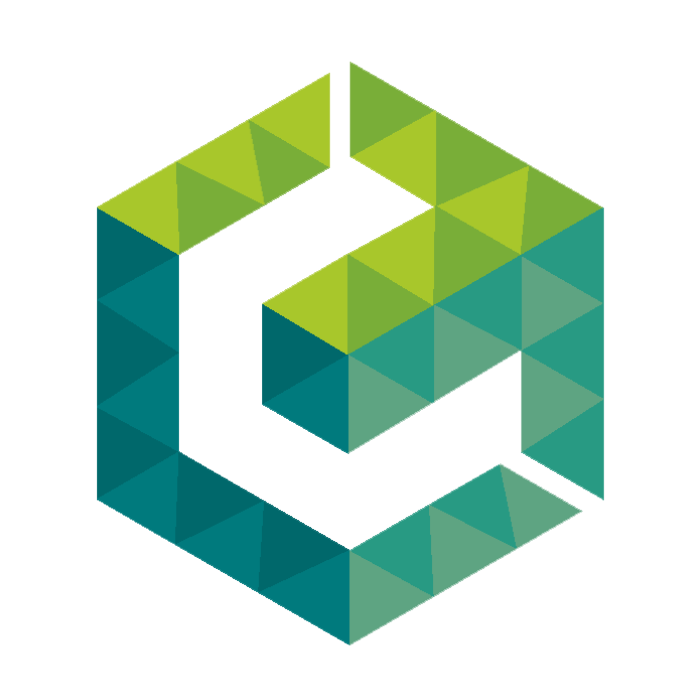 "Tyler doesn't just know what it does, he knows how it works, why it works and why it will work better for us. An intuitive instinctual grasp of complex concepts that most of us can only aspire to understand, and an old school work ethic with an uncompromising vision that sets him apart from his contemporaries."
Jeffrey Weber
Owner
Weberworks Entertainment Group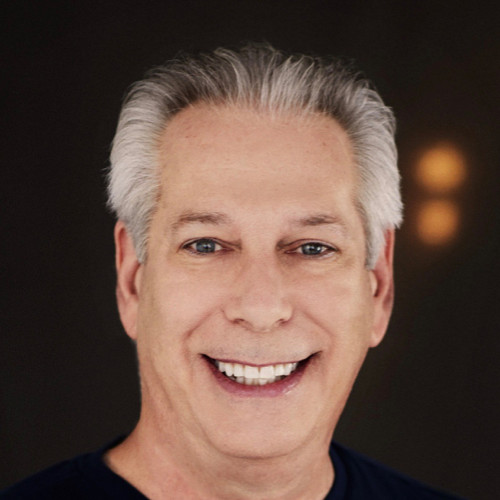 "As CEO of Laurel Springs School, I have had the pleasure of working with Tyler [and Tribal Core] for the past four years. Tyler is a valuable member of our marketing team; He provides accurate data, effective SEO and plays a strategic role in our social networking community. I expect to work with Tyler for many years to come and I know our marketing efforts will be more effective because of Tyler's contribution."
Rex Bird
CEO
Laurel Springs School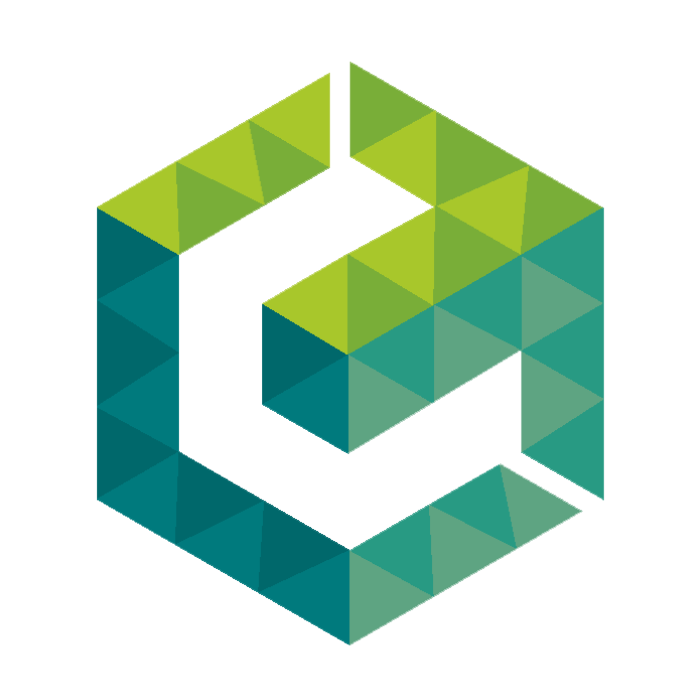 "Tyler is a visionary technology leader. His insightful wisdom about social systems, civic integrity, and sustainability is an asset to our local community. He is a man of heart dedicated to improving the lives of others. His courage to speak the truth, reveal the flaws and then put his brilliance into action to find solutions is phenomenal."
Raymond Powers
Founder
Simple Brilliance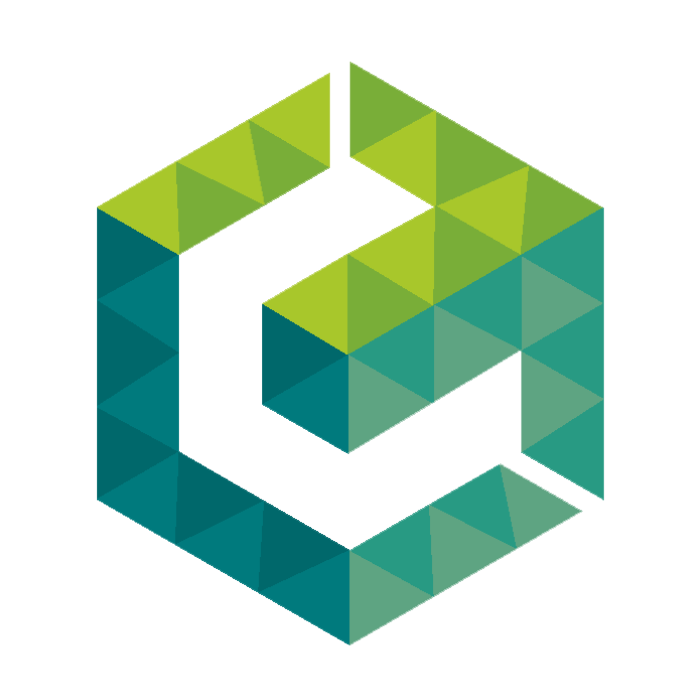 "Tyler is talented and fun to work with. Moviso went through some rough times when the internet bubble burst and the thing that stands out about Tyler is how he handled himself during that period. He is a gentleman and you can trust him in the worst of times."
Norman Basham
Developer
Vivendi Universal|Moviso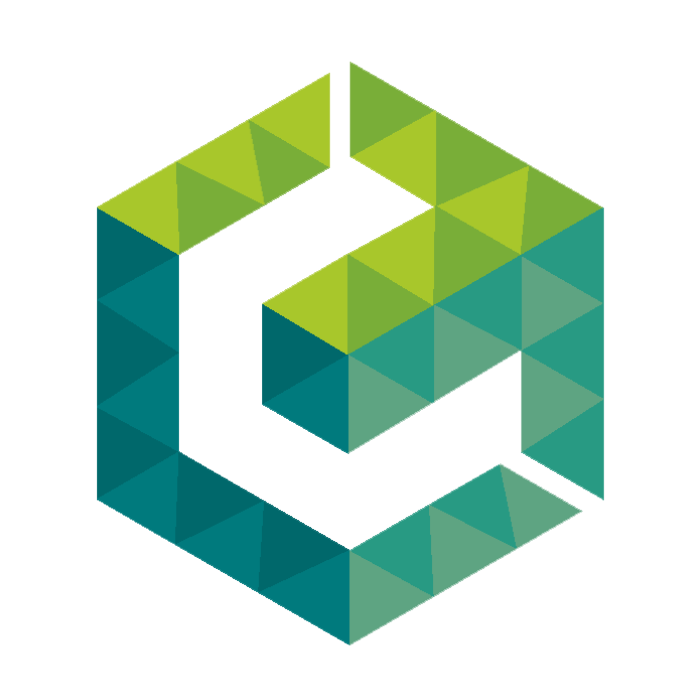 Different businesses have different needs, but we're all after the same thing:
Different businesses have different needs, but we're all after the same thing:
more traffic, and better traffic.

What are you looking for today?
more traffic, and better traffic.
What are you looking for today?