Contact us regarding any inquiry, be it a client question, new business or partnership opportunities.
Our monthly Service Plans contain a good overview of the work we do. You may also find it helpful to review Our Process.
We love working with businesses that value social responsibility, philanthropy, and community. We also offer discounts and manage Google Grants for 501(c)(3) organizations.
If you're ready to take your business to the next level, get in touch!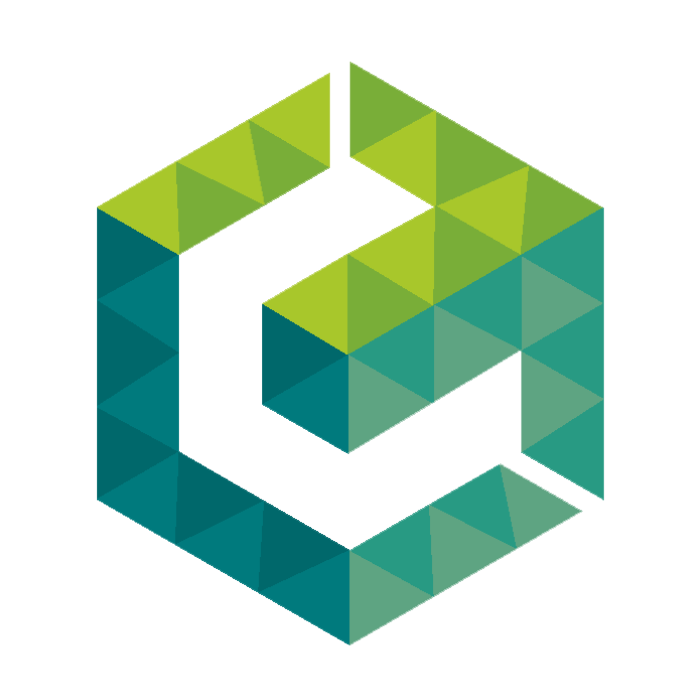 Let's discuss your project
"*" indicates required fields
Founded in 2002, Tribal Core is an Ojai-based web marketing agency serving clients large and small. We focus our services on three areas: Digital Advertising, SEO and Content Strategy.
For businesses in Ventura County, Santa Barbara, Los Angeles and beyond, we work with you to build your web presence and deliver value at every step.