---
Are you content with your website

Content?
Breathe easy - we know how to build great content that ranks.
---
It's not easy to rank in organic search results.
Work with us for your competitive advantage.
We develop content themes, blog post topics, and social media prompts that support foundational SEO efforts.
We do deep-dive research on key topics, informing the creation of highly-competitive long-form content for your site.
For pages that should be ranking better, we complete an exhaustive, actionable review with clear next steps.
Brands directly benefit from producing and sharing good content. It drives organic search traffic, demonstrates expertise and helps make an emotional connection with an audience. Content development plays a key role in the long-term health and foundation of an active web presence.
Tribal Core has worked with over 200 clients since 2002. One thing we've learned is that getting excited about creating great content is the easy part. Every single employee in your business has expertise that can be shared with your audience. Actually buckling down and writing or filming a video is a whole different ball of wax.
We often talk to clients about having a "commitment to content." Committing to produce content on a regular basis - whether its a once-a-week video or a daily blog post or some other approach - can be quite burdensome. We help you create the right content every time.
Our soup-to-nuts approach to Content
This starts with Content Strategy, where we develop content themes, blog post topics, and social media prompts. We focus on recommending content that has the dual benefit of engaging your target audience while also building search engine presence.
Next, we offer a deep-dive Topic Research service, where we build a roadmap for creating remarkable, comprehensive content on a specific topic. Starting with a "term-paper outline," semantic phrases and more, this deliverable is a copywriter's dream.
Once content is live, we can see how it's ranking and how it's benchmarked against the Top 10 competition for target keyword phrases. This Page Research service is a huge competitive differentiator, and can make the difference in ranking on the first page or being buried in the results.
Over time, even great content can fade in results. If we had a nickel for every time a client says "We used to rank for this phrase..." Well, content needs to stay fresh & updated, and we help our clients manage this content with our Freshen Content Management service.
Keyword Research

We take raw data on your site and industry and build out sophisticated, actionable research.

Content Strategy

We create a monthly roadmap that can drive your content development, from blog posts to videos to social media.

Topic Research

We build out the research that makes copywriters drool. You'll have a huge competitive advantage building content the right way.
Page Research

We diagnose live pages, probing for opportunities against the Top 10 competitors and delivering next steps.

Freshen Content

Your search rankings are hard-earned. We help you maintain those rankings by identifying what content needs to be freshened, when to do it, and how to do it.

New Post SEO

We integrate into your pipeline, ensuring all of your content is optimized before you hit that Publish button.
Different businesses have different needs, but we're all after the same thing:
Different businesses have different needs, but we're all after the same thing:
more traffic, and better traffic.

What are you looking for today?
more traffic, and better traffic.
What are you looking for today?
Tribal Core is a seasoned web marketing agency in Ventura County, California. We focus our core web services on search engine optimization, digital advertising including Google Ads, and content strategy.

If this is what you're here for, check out our web marketing plans.

We're happy to answer any questions you might have - get in touch! When you're ready to engage, we'll roll up our sleeves and get to work!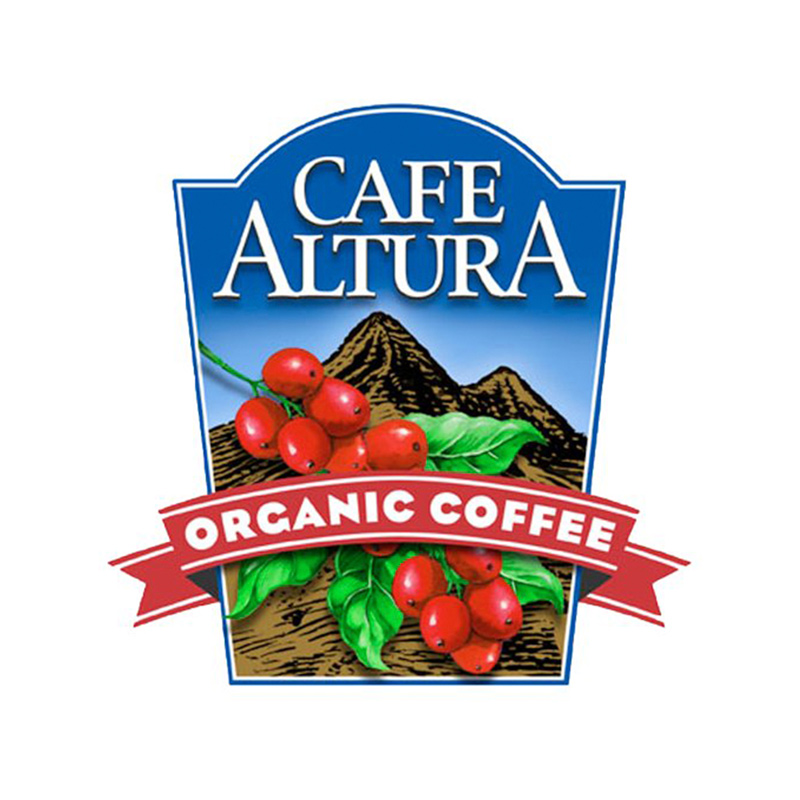 We started working with Tribal Core in 2011 and that relationship continues to this day. Year after year our needs evolve and Tribal Core is with us every step of the way. We stay with them because of their quality of service and their clarity of communication and purpose despite an ever-changing E commerce landscape. We stay because we trust them.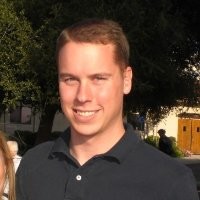 We have been working with Tribal Core for many years now. The team is excellent at their work, highly responsive and knowledgeable. We have seen great improvement in our traffic and customer response after using them. I could not be happier with our choice to use them for our websites.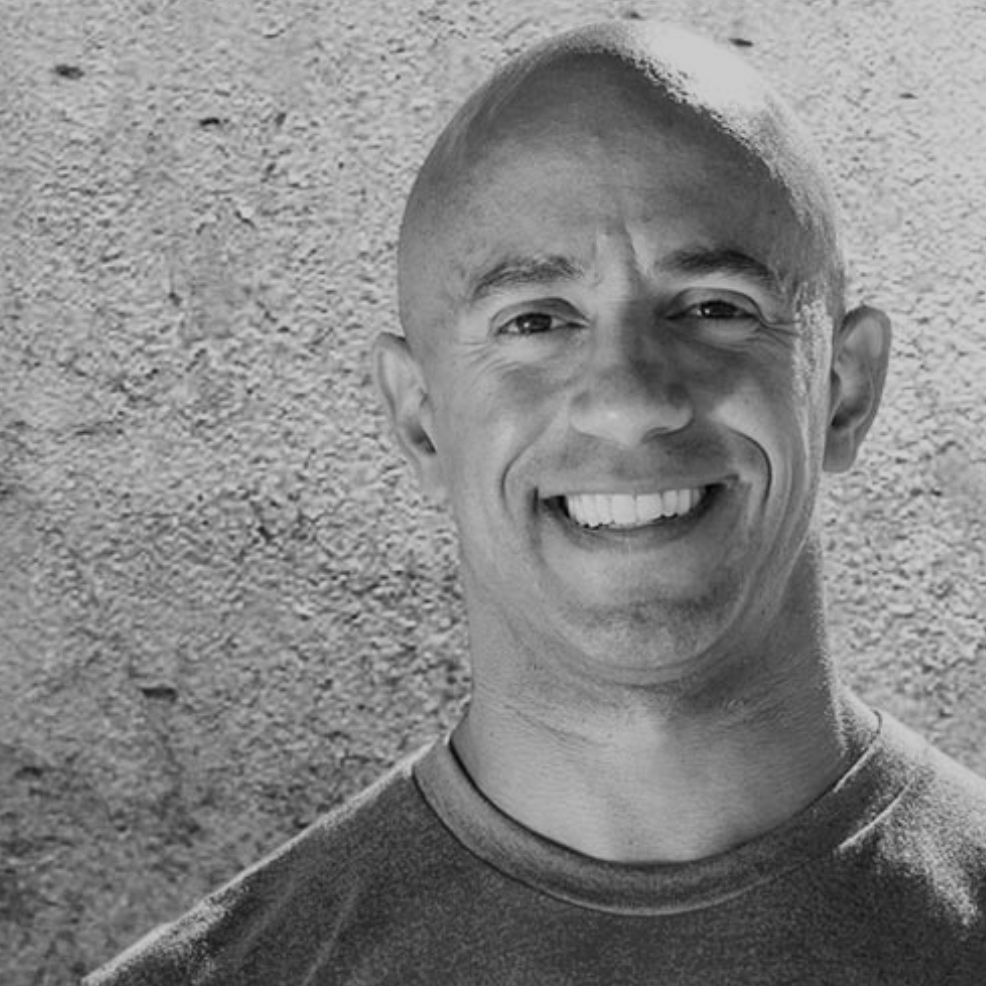 Tribal Core's team has consistently shown great care, on both a high level and a granular level, in helping my business to thrive online. Their ad creation and management, insightful reports, and helpful content recommendations have exceeded my expectations. It's given me a good peace of mind to have them looking out for the best interest of my business.
Contact us regarding any inquiry, be it a client question, new business or partnership opportunities.
Our monthly Service Plans contain a good overview of the work we do. You may also find it helpful to review Our Process.
We love working with businesses that value social responsibility, philanthropy, and community. We also offer discounts and manage Google Grants for 501(c)(3) organizations.
If you're ready to take your business to the next level, get in touch!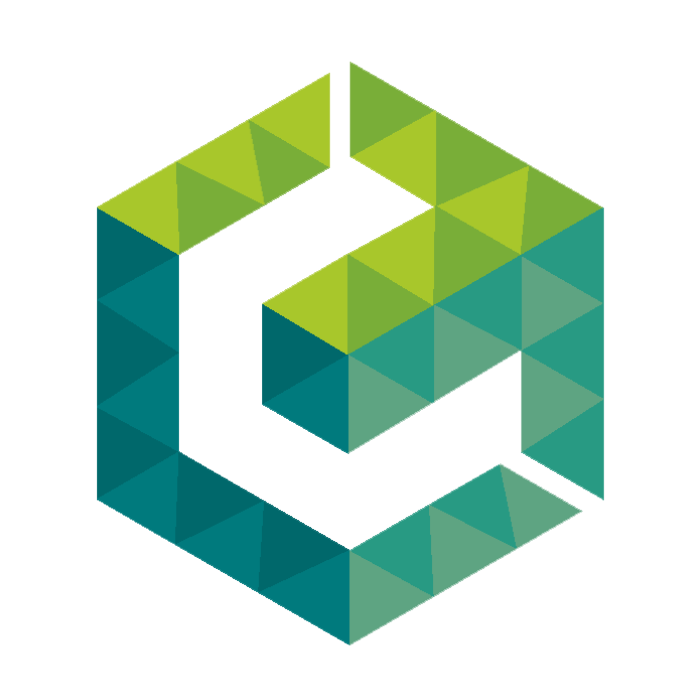 Let's discuss your project
"*" indicates required fields