Hi, I'm Tyler Suchman, founder of Tribal Core. I started consulting in 2002, when mobile content provider Moviso, where I was Head of Content Production, was acquired by Vivendi Universal. Previously, I created the New Media department for Miles Copeland's group of companies, including ARK21 Records and Firstars Artist Management (Sting, Keith Urban, Belinda Carlisle). Prior to that, I produced morning-drive time radio at KMPC-LA while getting a B.A. in History and Communications at UCLA.
I was named one of the 2007 Top 40 Under 40 by the Pacific Coast Business Times, way back when I was eligible for such honors. I frequently speak on web strategy, marketing, WordPress and working on the road.
My wife AliSun and I are currently sheltering in place in the redwoods of west Sonoma County, CA, where I've been making potstickers & tamales.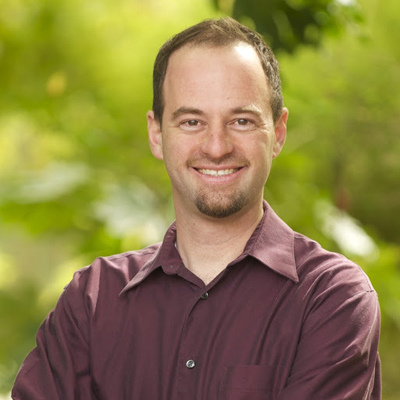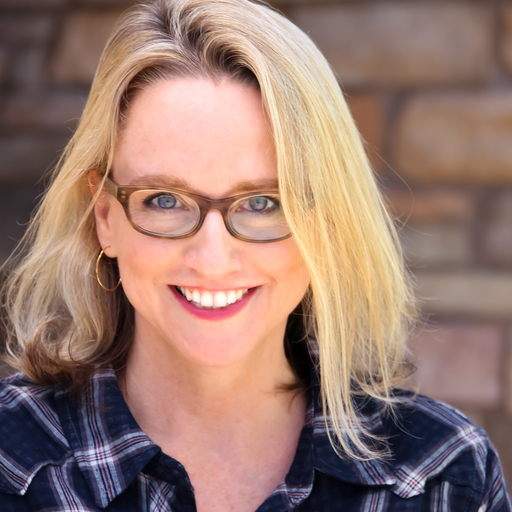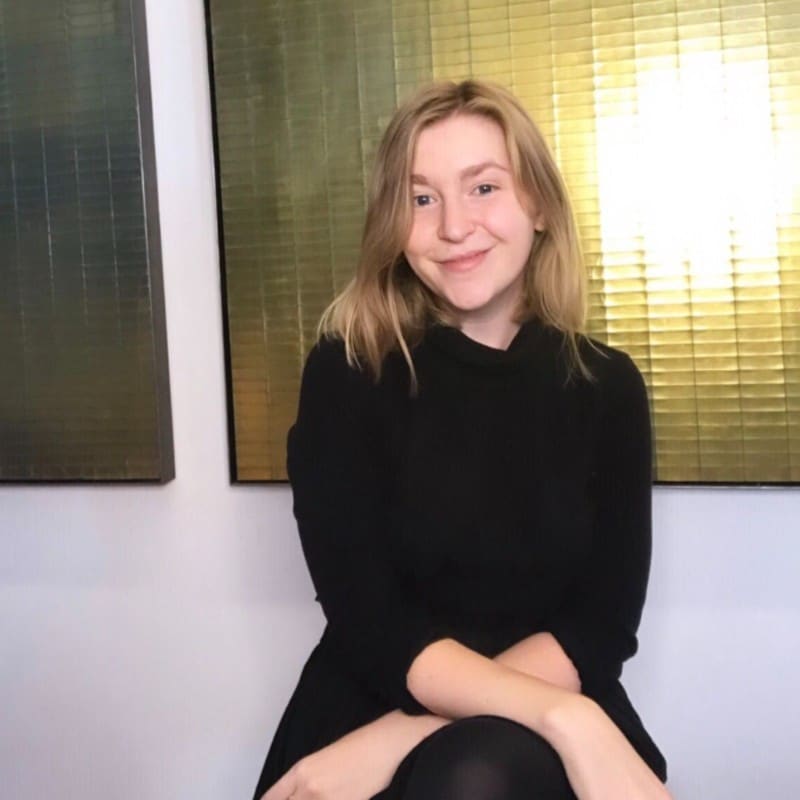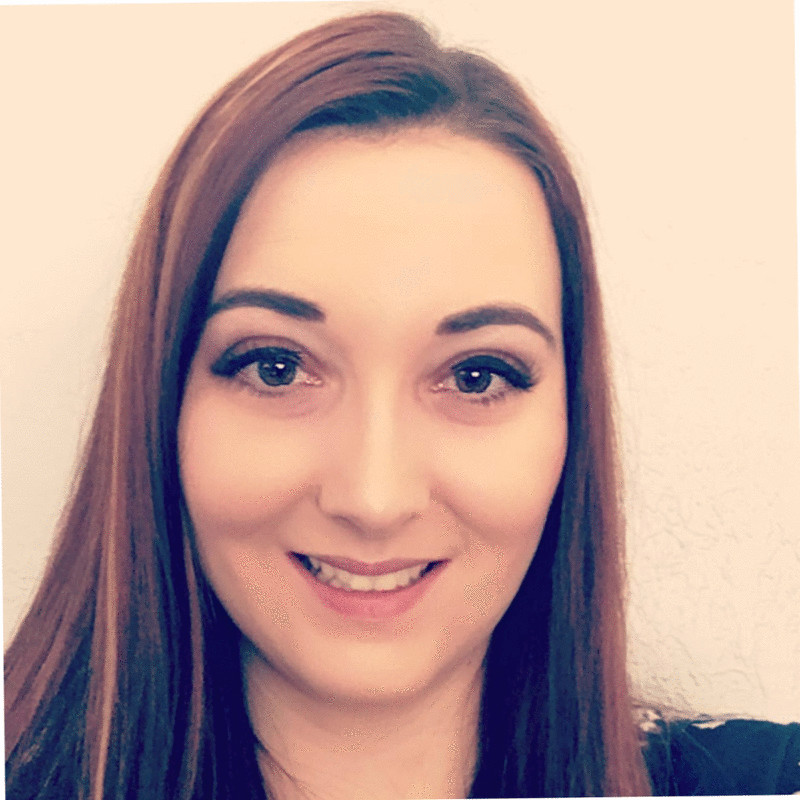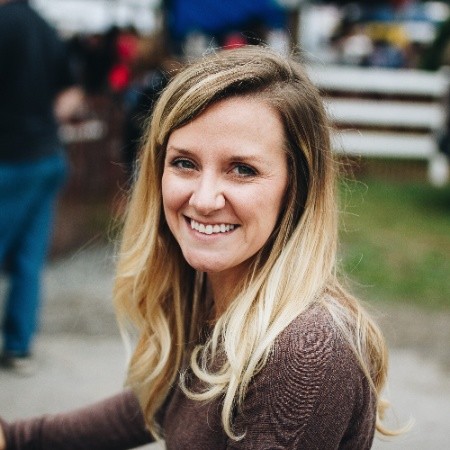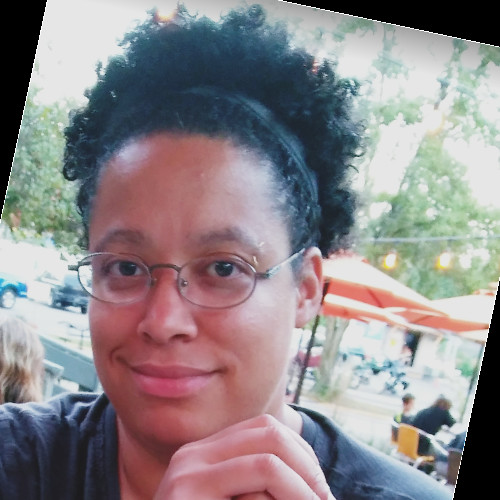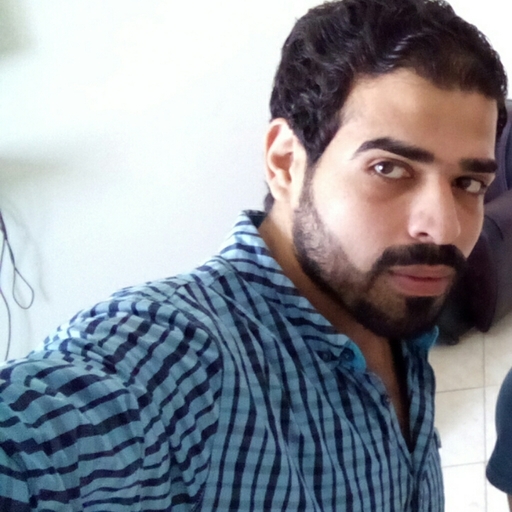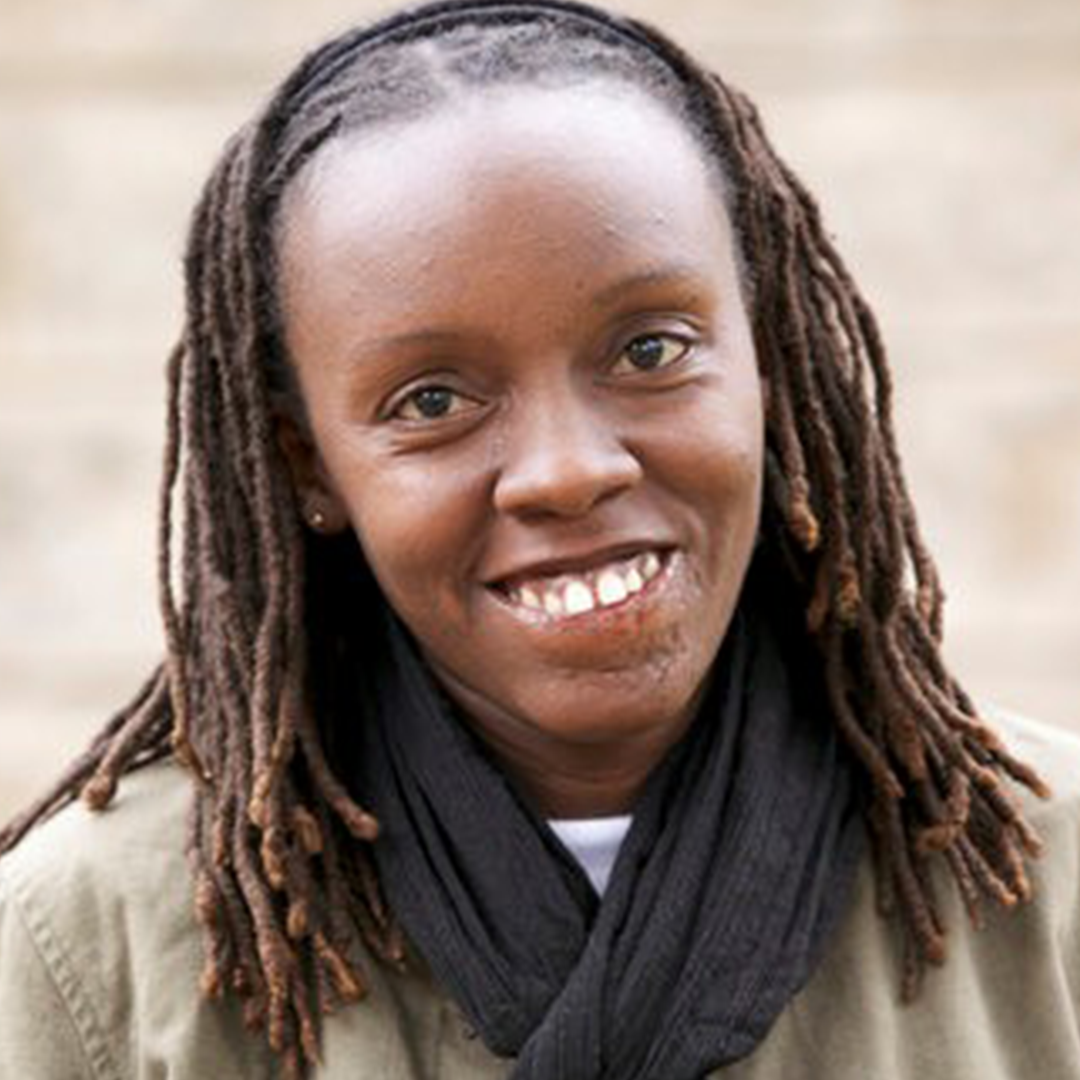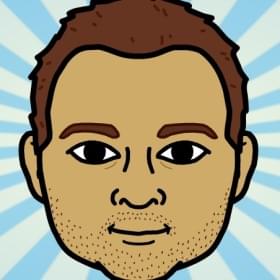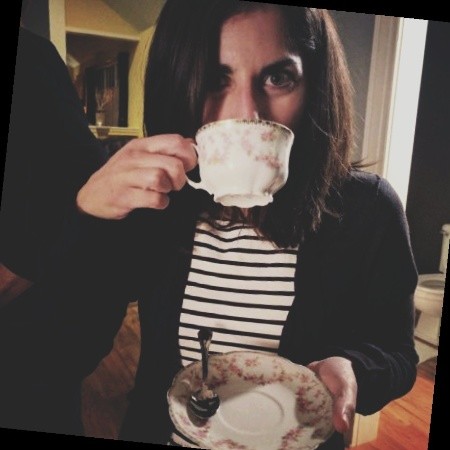 Tribal Core is a seasoned web marketing agency in Ventura County, California. We focus our core web services on search engine optimization, digital advertising including Google Ads, and content strategy.

If this is what you're here for, check out our web marketing plans.

We're happy to answer any questions you might have - get in touch! When you're ready to engage, we'll roll up our sleeves and get to work!
Tribal Core provides web strategy and online marketing for businesses that value social responsibility, philanthropy and community. For web design in Ventura, Santa Barbara and beyond, we partner with top-tier WordPress development firms.
If you are ready to take your business to the next level, we can help with consulting, search engine optimization, search engine marketing, and social media services designed to be cost-effective and measurable.
Digital Marketing in the 21st Century
Back in Don Draper's time, brands used to spend all their money on TV and print. Return-on-investment was difficult to gauge, and often anecdotal. Advertise on the web, and you have access to an incredible treasure trove of data. Keywords, ad copy, images and targeting provide a powerful tool set for creativity and iteration that leads to profitable channels.
We've built hundreds of campaigns for scores of clients, utilizing the vast array of tools on the Google Ads and Facebook Ads platforms. We target search, display, remarketing, product ads, video, Gmail, Instagram and more.
We deep-dive into keyword research that reveals opportunities to reach a receptive audience with the right message. Audience development further refines the audience, increasing key metrics such as clickthrough rate and acquisition cost. Ongoing account management ensures further improvements, keeping pace in a competitive marketplace.
Brands directly benefit from producing and sharing good content. It drives organic search traffic, demonstrates expertise and helps make an emotional connection with an audience. Content development plays a key role in the long-term health and foundation of an active web presence.
Tribal Core has worked with over 200 clients since 2002. One thing we've learned is that getting excited about creating great content is the easy part. Every single employee in your business has expertise that can be shared with your audience. Actually buckling down and writing or filming a video is a whole different ball of wax.
We often talk to clients about having a "commitment to content." Committing to produce content on a regular basis - whether its a once-a-week video or a daily blog post or some other approach - can be quite burdensome. Creating content is often the first thing to drop down the priority list.
No problem! We've got answers. Head on over to our FAQ page for some additional details on our services, our process, and what you can expect when you partner with Tribal Core.