---
The Tribal Core
WordPress Partner Program

---
A 3-Minute Message from founder Tyler Suchman
We're a web marketing agency optimized for WordPress.

We provide digital marketing services, including Advertising, SEO and Content, in partnership with WordPress designers, developers and other creative agencies.
Tribal Core is a seasoned web marketing agency in Ventura County, California. We focus our core web services on search engine optimization, digital advertising including Google Ads, and content strategy.

If this is what you're here for, check out our web marketing plans.

We're happy to answer any questions you might have - get in touch! When you're ready to engage, we'll roll up our sleeves and get to work!
Now that you've had a chance to check out what we offer, and our process, here's some info about our approach, values, our business model, and what you get out a potential partnership with Tribal Core.
We deliver great work, effective communication and a collaborative working environment that builds value and achieves results.
We know doing good work is important. Partners trust us to help their clients navigate the complicated world of online marketing. We take this responsibility seriously and strive to provide great value.
Once a client signs up for one of our monthly plans we roll up our sleeves and go to work. We onboard, optimize and build campaigns efficiently and professionally.
We know WordPress inside and out, and know how to to maximize visibility and performance. Yoast SEO, WooCommerce and taxonomy SEO are just a few tools and strategies we're fluent in.
Every step of the way, we're transparent and answer any questions the partner or client may have. We want you to know you're in good hands.
Revenue: You receive generous referral fees.


Discounts: You can extend an enticing offer to your clients and contacts.


Stay in the loop: You're included in all client reporting and communications as the agency of record.


Handoff: Let go of those tough marketing questions! We personally answer questions thoroughly and quickly, and offer a growing Knowledge Base.
We take an experienced, systematic approach to Search Engine Optimization. Modern SEO focuses on technical site optimization combined with an effective content strategy. We work with your team, marketers and developers alike, to maximize your site's potential.
Word-of-mouth since 2002? This is why.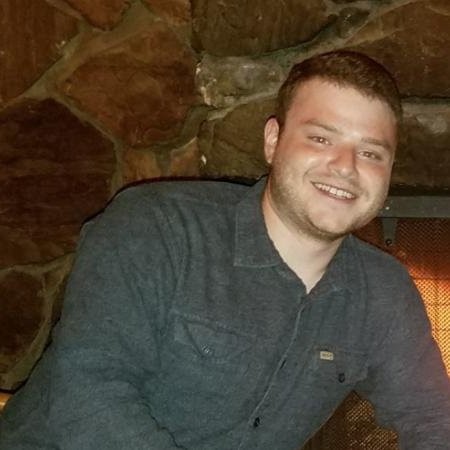 Jordan Marks
AdWords Agency Strategist
Google
I speak with agencies every day of my work life, and I am hard pressed to find advertisers who are as passionate and educated about the Adwords landscape as you are.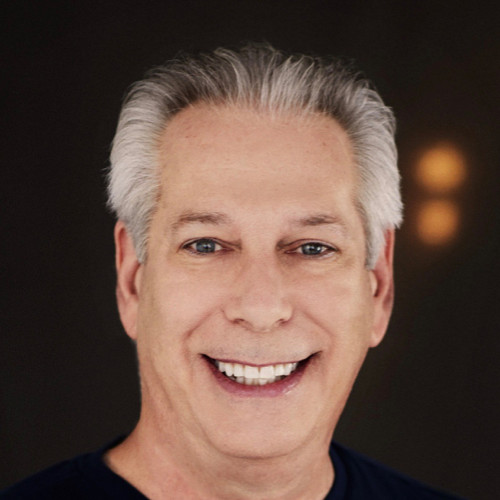 Jeffrey Weber
Owner
Weberworks Entertainment Group
An intuitive instinctual grasp of complex concepts, and an old school work ethic with an uncompromising vision that sets them apart from their contemporaries.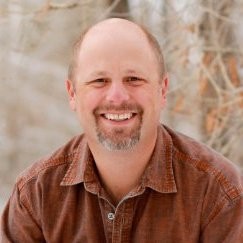 Jack Stephens
Executive Director
Natural Building Network
Seasoned, creative insight and the experience to provide solutions that work with vision, values and a style of personal leadership that leads to mutual benefit.
We'd like to learn more about you, and share more about us. If you think partnering can serve your clients and contacts, please fill out the following, and we'll send an email with next steps (and we won't stick you in a marketing funnel, promise).