Are you keeping up with your competitors?
Organic search traffic doesn't just happen.
We provide ongoing full-site search engine optimization services. Every post, page and product.
We run monthly audits and distill it down into plain English. We make sure your site is Google-friendly.
We fix and build your online business listings (aka Citations) to help you reach your local audience. (Learn More)
Regardless of one's opinion on the subject, SEO (search engine optimization) dominates the conversation when it comes to site optimization. On-page optimization like proper meta tags and well-structured content still has it's place in a digital marketing approach, and we provide regular updates and recommendations on exactly these changes.
However, the trending importance of SEO is decreasing as Google gets increasingly sophisticated with semantic search, better able to put a webpage's content in the right context.
What is becoming increasingly important is technical site optimization, where attention to technical details makes for a stronger site that functions better and ranks higher.
This technical approach is complemented by a focus on Local SEO, where we work to improve your rankings on search engines like Google and Bing, and your presence on online business directories such as YellowPages, Foursquare, Yelp, Superpages and Local.com. This process of Local SEO also audits your Google My Business listing, Bing Places for Business page, geo-related content on your site and online reviews.
Keeping your website competitive requires a multitiered approach to site optimization and sharp attention to data that supports good decision making and smart allocation of resources.
We use a number of methods and tools for review and evaluation in order to ensure your website is technically sound. And it is our job to keep up on Google's recommendations and expectations. We communicate that in plain English, ensuring that you won't be surprised by such arcane considerations as forced https, canonical domains and responsive design.
In fact, straightforward, down-to-earth advice is one of the things our clients love about us.
Efficient Onboarding

We are efficient and in great communication with status updates as we fully onboard you in about three weeks.

No Setup Fees

We don't charge setup fees - we simply get you up and running as quickly as we can to get to the good stuff.

Useful Audits

Dime-a-dozen SEO agencies send out hundred page audits and wish you luck. We distill it all down and focus on what's actionable.
Working With Google

We pay serious attention to the data in Google Analytics and Google Search Console to best understand the signals your site is sending.

Content Strategy

No SEO approach is complete without a plan for Content Strategy. Learn more about how it works here.

New Post SEO

We integrate into your workflow and optimize every blog post with a 10-point checklist before you publish.
Different businesses have different needs, but we're all after the same thing:
Different businesses have different needs, but we're all after the same thing:
more traffic, and better traffic.

What are you looking for today?
more traffic, and better traffic.
What are you looking for today?
Tribal Core is a seasoned web marketing agency in Ventura County, California. We focus our core web services on search engine optimization, digital advertising including Google Ads, and content strategy.

If this is what you're here for, check out our web marketing plans.

We're happy to answer any questions you might have - get in touch! When you're ready to engage, we'll roll up our sleeves and get to work!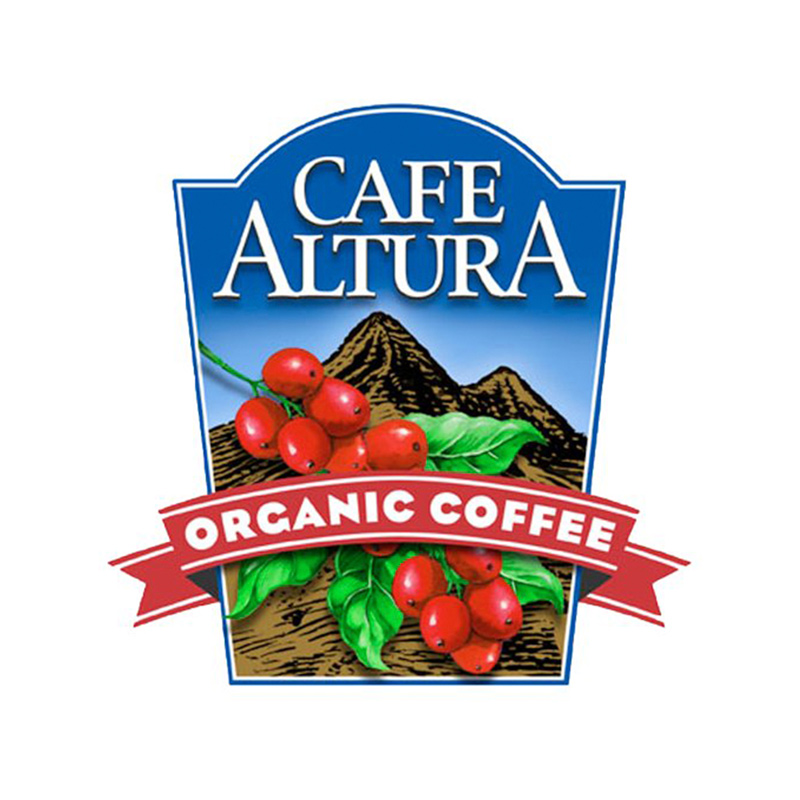 We started working with Tribal Core in 2011 and that relationship continues to this day. Year after year our needs evolve and Tribal Core is with us every step of the way. We stay with them because of their quality of service and their clarity of communication and purpose despite an ever-changing E commerce landscape. We stay because we trust them.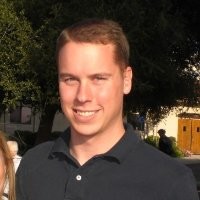 We have been working with Tribal Core for many years now. The team is excellent at their work, highly responsive and knowledgeable. We have seen great improvement in our traffic and customer response after using them. I could not be happier with our choice to use them for our websites.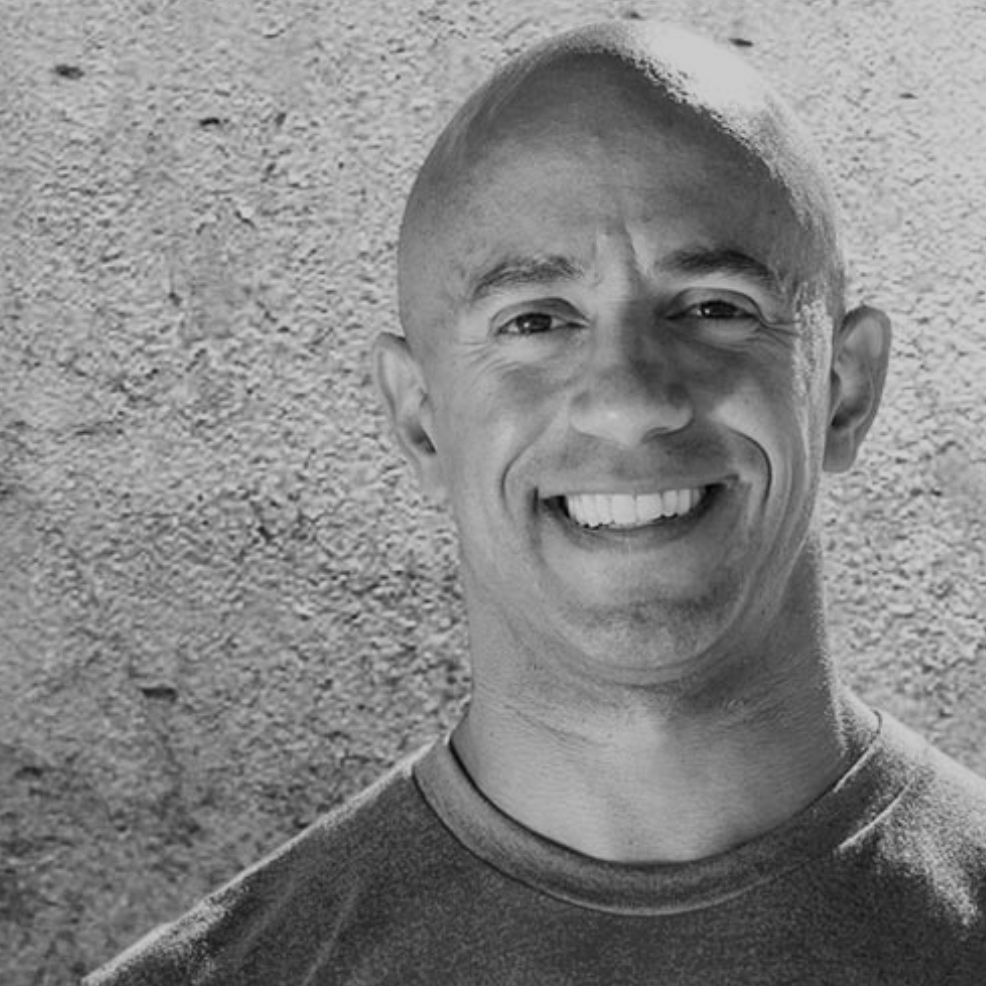 Tribal Core's team has consistently shown great care, on both a high level and a granular level, in helping my business to thrive online. Their ad creation and management, insightful reports, and helpful content recommendations have exceeded my expectations. It's given me a good peace of mind to have them looking out for the best interest of my business.
Contact us regarding any inquiry, be it a client question, new business or partnership opportunities.
Our monthly Service Plans contain a good overview of the work we do. You may also find it helpful to review Our Process.
We love working with businesses that value social responsibility, philanthropy, and community. We also offer discounts and manage Google Grants for 501(c)(3) organizations.
If you're ready to take your business to the next level, get in touch!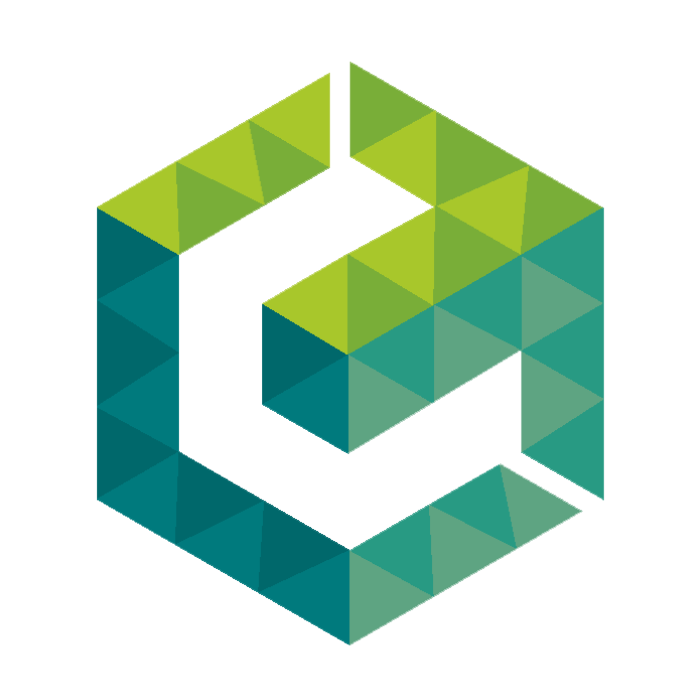 Let's discuss your project
"*" indicates required fields