Our web marketing services
Different businesses have different needs, but we're all after the same thing:
Different businesses have different needs, but we're all after the same thing:
more traffic, and better traffic.

What are you looking for today?
more traffic, and better traffic.
What are you looking for today?
Tribal Core is a seasoned web marketing agency in Ventura County, California. We focus our core web services on search engine optimization, digital advertising including Google Ads, and content strategy.

If this is what you're here for, check out our web marketing plans.

We're happy to answer any questions you might have - get in touch! When you're ready to engage, we'll roll up our sleeves and get to work!
Word-of-mouth since 2002? This is why.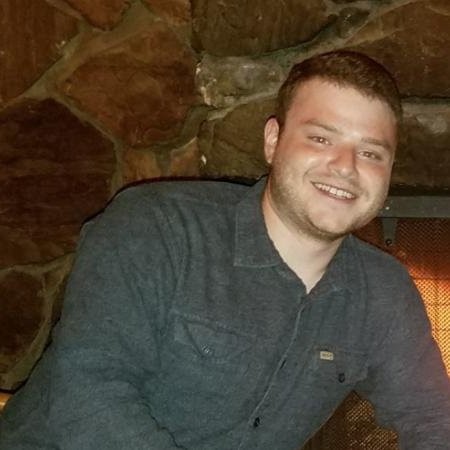 Jordan Marks
AdWords Agency Strategist
Google
I speak with agencies every day of my work life, and I am hard pressed to find advertisers who are as passionate and educated about the Adwords landscape as you are.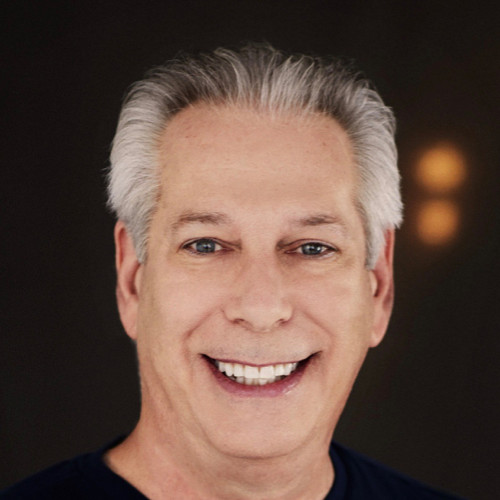 Jeffrey Weber
Owner
Weberworks Entertainment Group
An intuitive instinctual grasp of complex concepts, and an old school work ethic with an uncompromising vision that sets them apart from their contemporaries.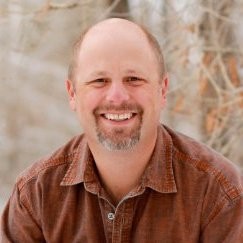 Jack Stephens
Executive Director
Natural Building Network
Seasoned, creative insight and the experience to provide solutions that work with vision, values and a style of personal leadership that leads to mutual benefit.
No problem! We've got answers. Head on over to our FAQ page for some additional details on our services, our process, and what you can expect when you partner with Tribal Core.
Our Digital Marketing Plans are tailored for businesses that need to plug in expertise to an existing marketing team or to handle everything web without the drama. We provide cost-effective, quality work with accountability and great communication.
We have worked with over two hundred clients since our founding in 2002. Our epicenter is Ojai, CA, with clients across Ventura County, Santa Barbara County and beyond. From mom and pop's to the biggest organic brands in the nation to the University of Redlands to the County of Ventura, we can bring our experience and process to the table to deliver your business great value and positive results.
Reach out and we'll help you decide if Tribal Core is the right fit for your company.
Contact us regarding any inquiry, be it a client question, new business or partnership opportunities.
Our monthly Service Plans contain a good overview of the work we do. You may also find it helpful to review Our Process.
We love working with businesses that value social responsibility, philanthropy, and community. We also offer discounts and manage Google Grants for 501(c)(3) organizations.
If you're ready to take your business to the next level, get in touch!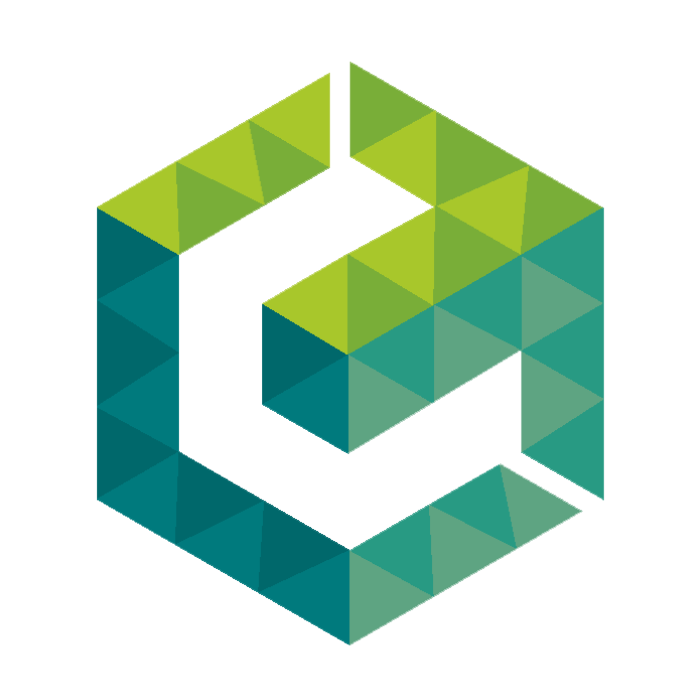 Let's discuss your project
"*" indicates required fields