We dial in Conversion Tracking, then roll up our sleeves and build out Google AdWords and Facebook Ads.
We optimize your site for search success and work with you to better engage and delight your visitors.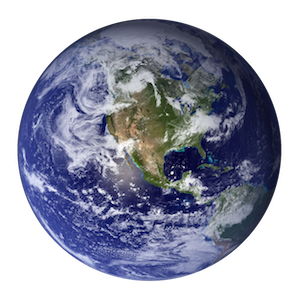 Our Digital Marketing Plans are tailored for businesses that need to plug in expertise to an existing marketing team or to handle everything web without the drama. We provide cost-effective, quality work with accountability and great communication. Reach out and we'll help you decide if Tribal Core is the right fit for your company.
Word-of-mouth since 2002? This is why.
I speak with agencies every day of my work life, and I am hard pressed to find advertisers who are as passionate and educated about the Adwords landscape as you are.Jordan Marks
AdWords Agency Strategist
Google
An intuitive instinctual grasp of complex concepts, and an old school work ethic with an uncompromising vision that sets them apart from their contemporaries.Jeffrey Weber
Owner
Weberworks Entertainment Group
Seasoned, creative insight and the experience to provide solutions that work with vision, values and a style of personal leadership that leads to mutual benefit.Jack Stephens
Executive Director
Natural Building Network