Optimization + Analytics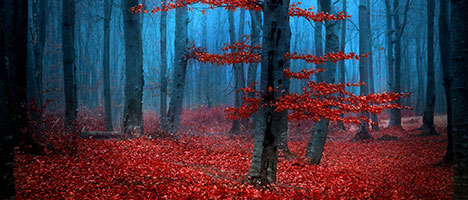 Our monthly Optimization + Analytics service provides your business with CMO-level strategy, roll-up the sleeves action and always-on support. We take a comprehensive approach to the elements that keep your site growing.
AdWords Management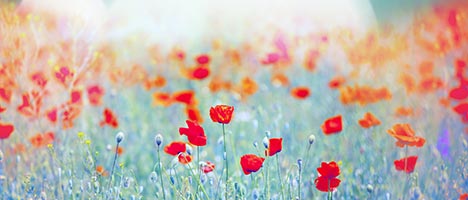 We can overhaul existing accounts or build new ones from the ground up. We focus on smart, data-driven account management and your bottom line. And once AdWords traffic hits your site? We offer ongoing engagement strategy.
Featured Clients | Organics Industry
We focus our work on companies making a difference. Each of these companies from the Organics industry (both current and recent clients) has a mission that includes important issues such as organic integrity, GMO labeling and sustainability.
Tribal Core has developed a deep understanding of the challenges and opportunities that face value-based companies. We understand the market you compete in and the audience that you need to reach. Contact us today to discuss how we can be of service to your company and your customers.
Digital Strategy for Spiritual Centers
We help spiritual centers and healing communities harness goodwill and tireless service in order to reach a wider audience and engage more deeply. [Learn more]