Tribal Core is a seasoned web marketing agency in Ventura County. We focus our core web services on site and search engine optimization, online advertising including Google Ads (formerly AdWords), and content strategy. Learn more about what we do, our process and what to expect. If it all sounds pretty great, check out our web marketing plans. Get in touch, we'll answer any questions you might have. When you're ready, we'll roll up our sleeves and get to work!
Optimization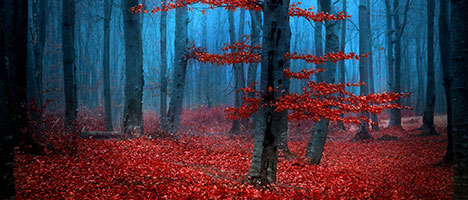 We optimize your site for search success and work with you to better engage and delight your visitors.
Advertising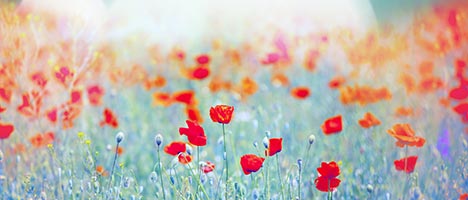 We dial in Conversion Tracking, then roll up our sleeves and build out Google Ads (formerly AdWords) and Facebook Ads.
Featured Clients | Organics Industry
We focus our work on companies making a difference. Each of these companies from the Organics industry (both current and recent clients) has a mission that includes important issues such as organic integrity, GMO labeling and sustainability.
Tribal Core has developed a deep understanding of the challenges and opportunities that face value-based companies. We understand the market you compete in and the audience that you need to reach. Contact us today to discuss how we can be of service to your company and your customers.
Digital Strategy for Spiritual Centers
We help spiritual centers and healing communities harness goodwill and tireless service in order to reach a wider audience and engage more deeply. [Learn more]
Tribal Core is based in Ojai, CA. Read on for a Thomas Fire Update.