---
Web Marketing in


Santa Barbara
Breathe easy, SB - we've been at this for a while!
---
Web marketing is the action or business of promoting and selling products or services online, including market research, digital advertising and search engine optimization.

We can help you build your digital foundation based on data, performance and execution. Whether your audience is in Santa Barbara or global, get in touch and let's have a chat.
A capable web marketing agency can provide what a forward-looking Santa Barbara business craves. Santa Barbara is a great place to do business, be it local, regional or on the Internet. There is a wealth of young, web-savvy talent from UC Santa Barbara in Goleta and Santa Barbara City College, access to early-stage capital and quick flights to tech hubs.
The quality of life (notwithstanding wildfires, floods, earthquakes and pandemics) to support such business is tremendous - great restaurants (with outdoor seating), bars, coffeehouses, shopping and coworking. Did we mention it's often a delightful 70 degrees at the beach... in January? In such challenging times, it's amenities like these that keep SB vibrant.
As a web marketing agency founded in 2002, we are fortunate enough to have worked with some high-caliber companies and organizations in Santa Barbara, helping them achieve their online business goals. Following are some current and past SB web marketing clients.

Mission Wealth
1111 Chapala Street, 3rd Floor
Santa Barbara, CA 93101
Santa Barbara's 
Mission Wealth
 was founded in 2000 by Seth Streeter and Brad Stark, a partnership by two wealth management professionals. Their vision and founding philosophy was to built a firm in alignment with The Golden Rule: 
Do unto others as you would have them do unto you.
 This manifests in a talented team that is focused on serving clients' best interests. In recent years, Mission Wealth has expanded to eighteen locations in ten states. They are active on social media, deploy a robust content strategy, use targeted online advertising and local business citation management to build a successful online presence. Tribal Core has assisted the Mission Wealth marketing team in all aspects of their internet strategy and web marketing.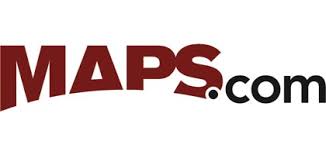 Maps.com
120 Cremona Dr. Ste. 260
Santa Barbara, CA 93117
Maps.com
 is the world's leading retailer of physical maps for home, office and classroom. They have thousands of high-quality maps for purchase, along with custom b2b services for business (such as logistics maps), schools (including learning tools for the classroom) and government agencies. Tribal Core assisted in a major Magento platform migration, developed the content architecture and managed SEO and PPC, including Google Merchant Center and Shopping Ads, for the entire physical product line.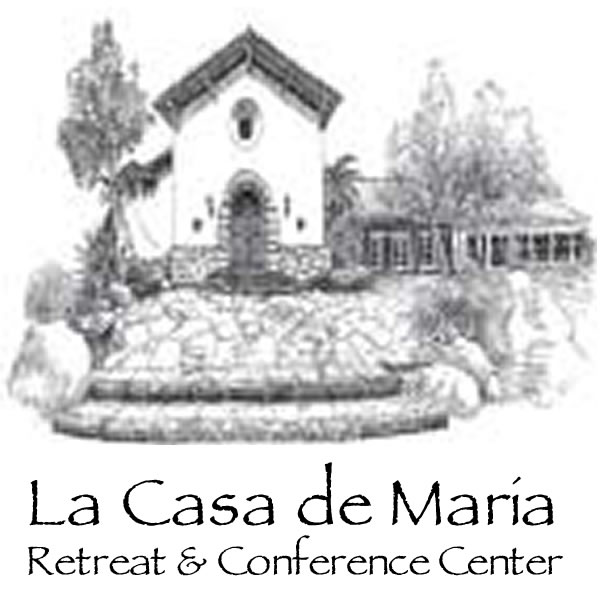 La Casa de Maria
800 El Bosque Rd.
Santa Barbara, CA 93108
La Casa de Maria is an interfaith retreat center and conference center located in Santa Barbara. La Casa is a beautiful, natural sanctuary on 26 acres. Currently undergoing restoration from the Montecito mudslides in 2017, La Casa otherwise offers retreat and conference packages for groups and individuals. They have 42 guest rooms and meeting rooms that hold up to 140 people. Tribal Core has consulted on their web marketing initiatives, including website communications, social media, newsletter strategy and cultivating their greater Santa Barbara-based & online communities.

The Grapeseed Company
21 W Ortega St.
Santa Barbara, CA 93108
The Grapeseed Company
creates and sells over 250 vinotherapy skin, hair, bath & body products (and now sanitizer!) using fresh, local ingredients. Grapeseed operates a flagship retail store in downtown Santa Barbara, and also offer wholesale and private label options for customers around the world. Tribal Core helped The Grapeseed Company develop a marketing pipeline, including pay-per-click advertising on Google AdWords and custom landing pages, to reach and attract this b2b wholesale private label business.

introNetworks
1482 East Valley Road, Suite 466
Santa Barbara, CA 93108
introNetworks
developed and licenses sophisticated private community technology based on building connections through an intuitive graphic interface. In 2014 the company launched
805connect
, a thriving online community project, in collaboration with the Economic Development agencies in the 805 area code (Santa Barbara, Ventura and San Luis Obispo). Tribal Core developed and tested multiple b2b campaigns, focused on positive ROI and lowered customer acquisition cost on Google AdWords and other business-facing channels.
Our web marketing clients in Santa Barbara have diverse and challenging marketing needs in doing business online. We enjoy crafting strategic approaches to internet marketing, including Local SEO, content strategy and local & regional digital advertising on Google Ads.
Contact us today to learn more about how we work and if we're a good fit for your company's web marketing needs. You can also take us for a Test Drive on our new online Store, where we offer á la carte Content Strategy and SEO Roadmaps.

last updated: October 24, 2020
No problem! We've got answers. Head on over to our FAQ page for some additional details on our services, our process, and what you can expect when you partner with Tribal Core.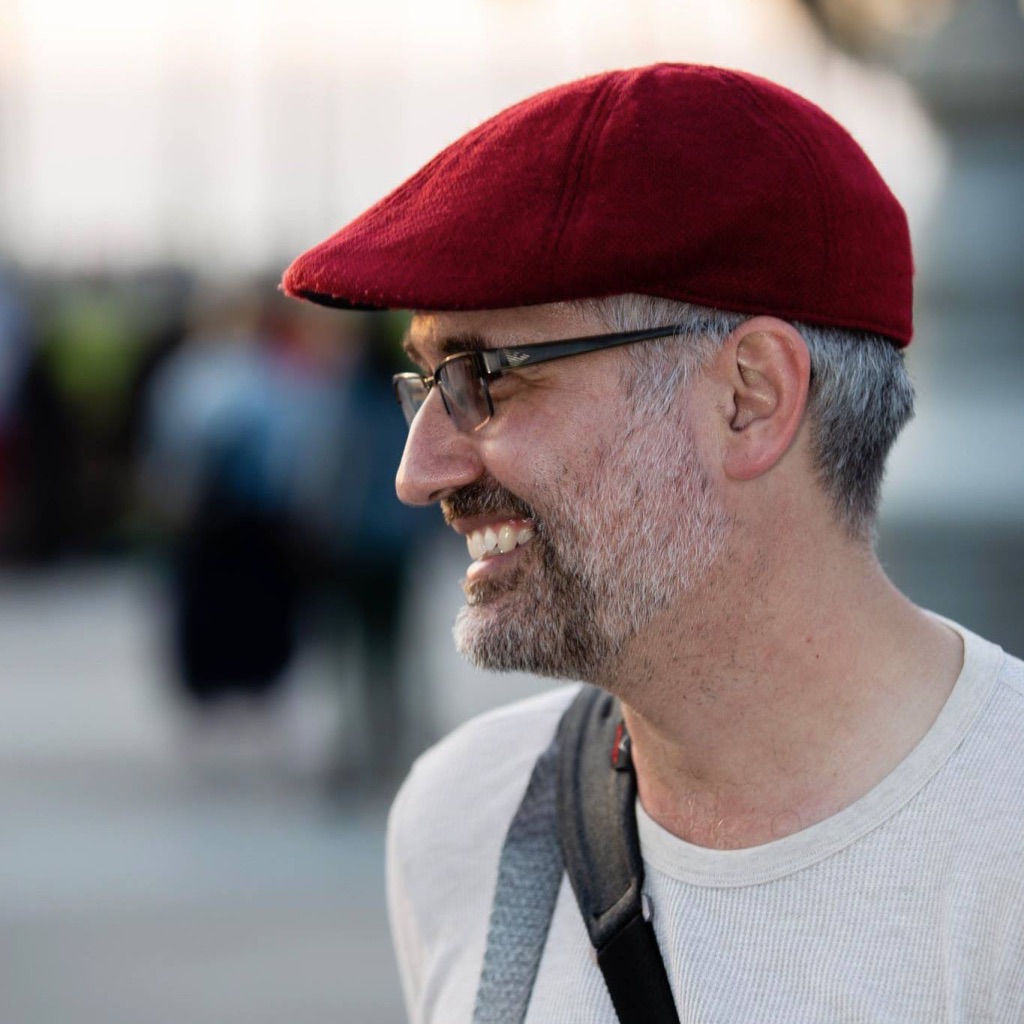 CHRIS FOLEY
Owner
PXLPOD Media
Santa Barbara, CA
When I think of Tyler, I think of ideas. Tyler is a "solutions" guy. No matter what your problem, Tyler has a uniquely valuable ability for organizing the appropriate solution. I personally can't think of a more desirable attribute for a consultant – and an agency – to have.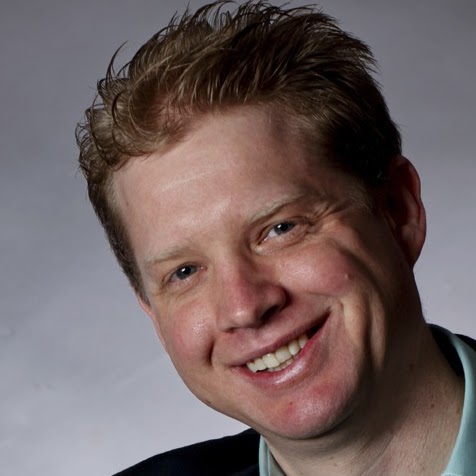 Brian Chossek
CEO
Garlic Gold
Tyler communicates in a down to earth way, demystifying things, so you can be a partner in the process, understand what's going on and gain confidence from that, a rare breath of fresh air compared to other SEO service providers we've worked with.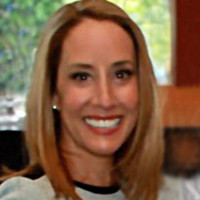 Virginia Sullivan
VP of Marketing
GoMacro
It is my pleasure to recommend Tribal Core for any digital marketing needs you have to take your business to the next level. Tyler is strategic and highly organized and a pleasure to work with.
Let's discuss your project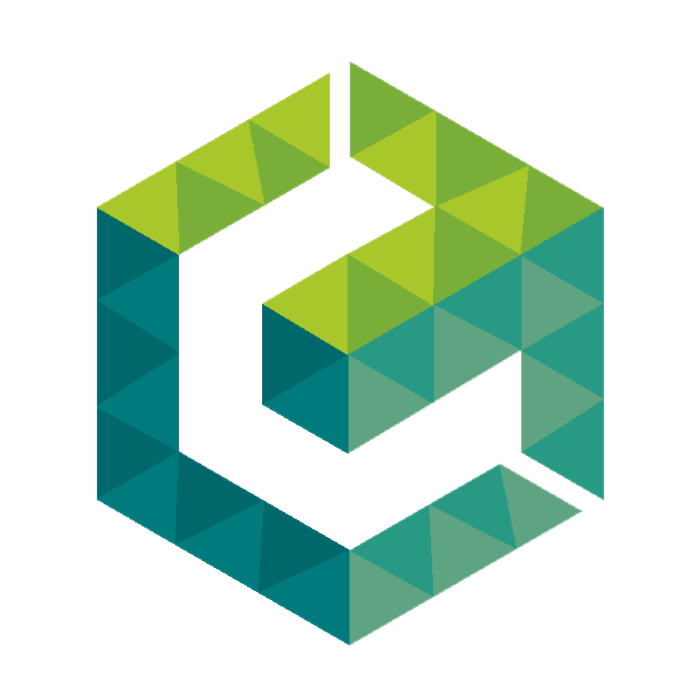 Contact us regarding any inquiry, be it a client question, new business or partnership opportunities.
Our monthly Service Plans contain a good overview of the work we do. You may also find it helpful to review Our Process.
We love working with businesses that value social responsibility, philanthropy, and community. We offer discounts to 501(c)(3) organizations.
If you're ready to take your business to the next level, get in touch!
Our web marketing clients in Santa Barbara County and neighboring Santa Maria and Ventura Counties have diverse and challenging marketing needs in doing business online. We enjoy crafting strategic approaches to internet marketing, including competing in local search, content strategy and local digital advertising. Contact us today to learn more about how we work and if we're a good fit for your company's web marketing needs.
More on "web marketing" for the curious reader in Santa Barbara and beyond. For some, it's known as digital marketing or internet marketing. Others may be familiar with just one facet of web marketing like SEO or advertising on Google and Facebook. We try to stay away from technical and marketing jargon when communicating with clients, preferring to state things in plain English (or occasionally Spanish), including a number of articles in the Pacific Coast Business Times by our founder. In such challenging times, we aspire to be an essential partner to doing business online.