---
Helping Ventura Businesses grow since 2002

---
WE DO WEB MARKETING RIGHT, SUPPORTING VENTURA-BASED BUSINESSES ON GOOGLE ADS AND COMPETING IN ORGANIC SEARCH WITH WELL-OPTIMIZED SITES AND GREAT CONTENT.
A capable web-focused marketing agency can provide what a forward-looking Ventura business craves - visibility with a relevant audience and new customers at a sustainable acquisition cost.
We know Ventura is a great place to live and to do business locally, across Ventura County or on the Internet, writ large. There is ample talent to build a team, fueled by CSU Channel Islands and Naval Base Ventura County in Port Hueneme. Ventura employers also find easy access to Santa Barbara to the north and Los Angeles to the south.
The quality of life that supports local Ventura businesses (notwithstanding wildfires, floods, earthquakes and a pandemic) is tremendous - great outdoor coffeehouses, restaurants, bars, retail and coworking. Not to mention it's almost always 70 degrees at the beach... in February. These amenities help make Ventura County a more attractive, resilient place to do business in such difficult times.
Tribal Core is a web marketing agency based in Ventura County, founded in 2002. Now in our 20th year, we've been honored to have worked with some high-caliber companies, agencies and organizations in Ventura, helping them achieve their online business goals.
Following are some current and past Ventura County internet marketing clients.
Ventura (officially the City of San Buenaventura) is the county seat of Ventura County, CA. We have delivered marketing presentations, consulted on SEO, social media and web marketing cross-department, and participated in action committees.
Ventura LAFCo
Ventura County
Government Center
800 S. Victoria Avenue
Ventura, CA 93009
The Ventura Local Agency Formation Commission (LAFCo) implements state law requirements and state and local policies relating to boundary changes for cities and most special districts. Our design arm built and provided search engine optimization for the LAFCo website.
Committed to a long-term perspective for Ventura County, VCCF builds local philanthropy by stewarding legacies through careful management of charitable capital. We have delivered multiple marketing and SEO-oriented presentations to VCCF members and consulted on multiple internal projects.
Founded on Easter Sunday, March 31, 1782, San Buenaventura Mission is the ninth and final mission consecrated by Junipero Serra. We provided ongoing pro-bono consulting and SEO services in partnership with former Ventura City Manager Rick Cole.
Fabricmate is a leading supplier of aesthetic, acoustic, and tackable wall surface solutions throughout North America and the world - one of the pioneers of stretched-fabric wall paneling systems. We provide a suite of services, including Google Ads management, SEO and Content Strategy.
Cafe Altura
4561 Market Street, Suite B
Ventura, CA 93003
Cafe Altura is the original organic coffee company in the United States, introducing organic coffee in 1980. Founded in Ojai, moved to Santa Paula and now operates in Ventura. We are honored to have a decade-long relationship, providing web development, SEO, Google Ads Management and consulting services to multiple coffee brands under their umbrella, including Cafe Altura, Centri Coffee and ZenBunni.
Established in 2006 in part by a gift from the Addison Family, Bell Arts Factory is a non-profit, community-based organization that utilizes the arts as a means to deliver messages and encourage acts of greater good within our community. Our design arm built and optimized the original website and we have provided extensive web marketing and SEO support.
VCEDA
PO Box 2744
Camarillo, CA 93011
The Ventura County Economic Development Association advocates policies, legislation and programs that stimulate business in Ventura County. Our design arm built and search engine optimized the VCEDA website, and provided extensive web marketing and SEO consulting.
Connect Ventura coworking is a collaborative, professional work space with a classic, truss-beam vibe and the high energy of a start up. The shared, coworking space is at the intersection of Ventura's downtown and historic Westside. We provide monthly web marketing services, including SEO, Content Strategy, Local Business Citations and more.
Our web marketing clients in Ventura have diverse and challenging needs in doing business online. We deploy strategic approaches to Google Ads Management, Technical SEO, Content Strategy, Local SEO and more.

Last Updated: May 10, 2021
No problem! We've got answers. Head on over to our FAQ page for some additional details on our services, our process, and what you can expect when you partner with Tribal Core.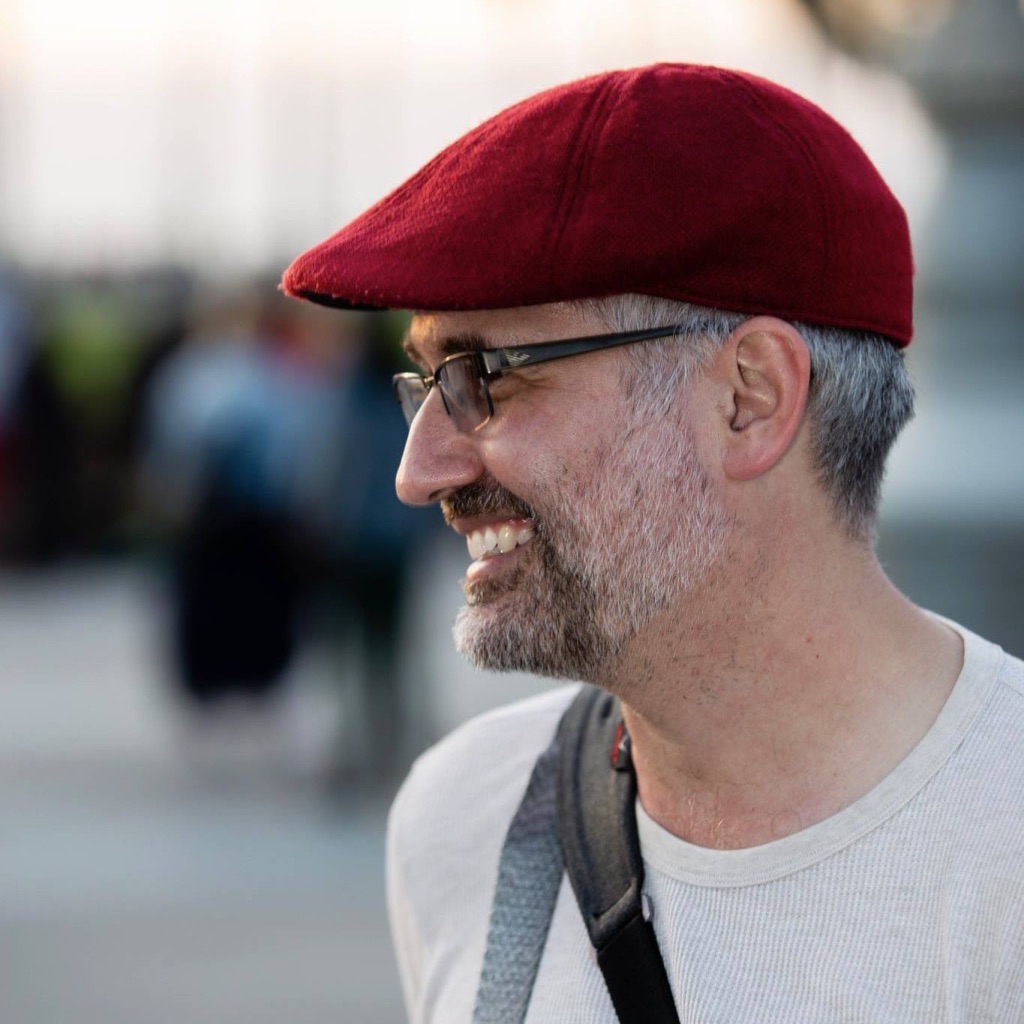 CHRIS FOLEY
Owner
PXLPOD Media
When I think of Tyler, I think of ideas. Tyler is a "solutions" guy. No matter what your problem, Tyler has a uniquely valuable ability for organizing the appropriate solution. I personally can't think of a more desirable attribute for a consultant – and an agency – to have.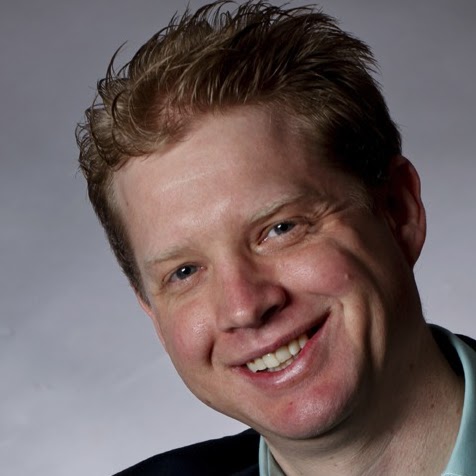 Brian Chossek
CEO
Garlic Gold
Tyler communicates in a down to earth way, demystifying things, so you can be a partner in the process, understand what's going on and gain confidence from that, a rare breath of fresh air compared to other SEO service providers we've worked with.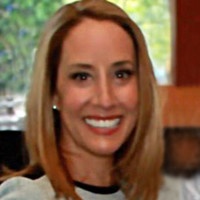 Virginia Sullivan
VP of Marketing
GoMacro
It is my pleasure to recommend Tribal Core for any digital marketing needs you have to take your business to the next level. Tyler is strategic and highly organized and a pleasure to work with.
More on "web marketing" for the curious reader in Ventura and beyond. Web marketing is also known as digital marketing or internet marketing.
Google Ads Management includes the full toolset Google offers, including the Search Network (text ads), Display Network (including remarketing), YouTube, Shopping, ABM and more.
We try to stay away from technical and marketing jargon when communicating with clients about Advertising, SEO or any other service we offer.
If you're in Ventura County, and interested in working with us on your web marketing, want to run ads on Google or want to know about optimizing a website for your Ventura-based business, get in touch. You can also take a Test Drive with our services on our a la carte Store.
We've served all of Ventura County for 20 years, including Ventura, Ojai, Oxnard, Santa Paula, Camarillo, Fillmore, Moorpark, Port Hueneme, Simi Valley and Thousand Oaks.
Check out Tyler's interview on CAPS-TV, Ventura public access.
Contact us regarding any inquiry, be it a client question, new business or partnership opportunities.
Our monthly Service Plans contain a good overview of the work we do. You may also find it helpful to review Our Process.
We love working with businesses that value social responsibility, philanthropy, and community. We also offer discounts and manage Google Grants for 501(c)(3) organizations.
If you're ready to take your business to the next level, get in touch!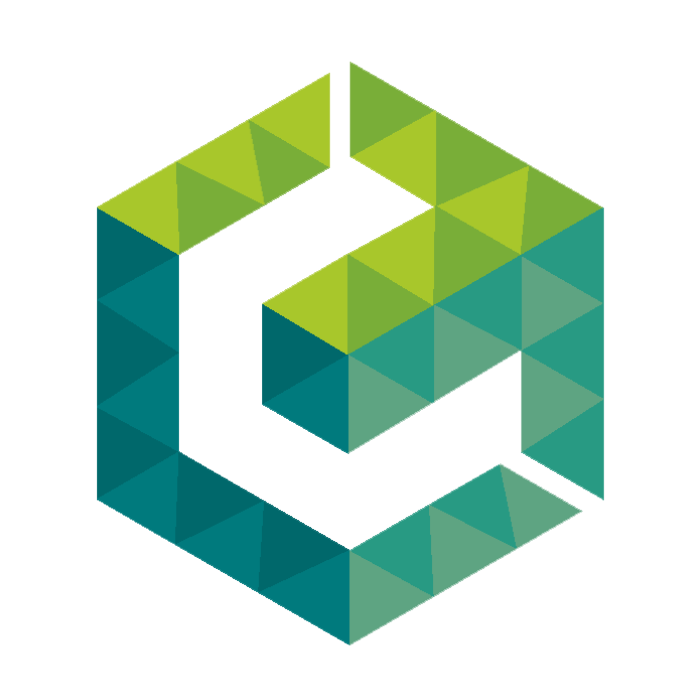 Let's discuss your project
"*" indicates required fields