Tribal Core is a boutique agency that delivers Fortune 500 caliber work
with genuine passion for you and your audience.
Year after year our needs evolve and Tribal Core is with us every step of the way managing all things related to our website and our online presence from Ads and SEO to content management and compliance.
The Cornucopia Institute
Nutiva
KeVita
GoMacro
EO Products
NYrture Natto
SmartVine Wine
Real Simple Clean
Cafe Altura
Project Juice
Organics Rx
Agromin
Seven Oaks Ranch
Live Well Brands
Organic Health For All, Inc.
Seasoned, creative insight and a perspective on my projects that has enhanced the effectiveness of my work, every time.
United Nations Environment Programme
Thich Nhat Hanh Foundation
The Findhorn Foundation
San Francisco Theological Seminary
SUM Bible College & Theological Seminary
City of Ventura
Mission San Buenaventura
Ojai Valley Green Coalition
Ojai Valley Defense Fund
The Ojai Foundation
Bell Arts Factory
Jewish Future Pledge
They provide accurate data, effective SEO and play a strategic role in our social networking community. I expect to work with Tribal Core for many years to come.
University of Redlands
Dominican University of California
San Francisco Arts Institute
University of Montana
Ventura County Community Foundation
Nobel Learning Communities
Laurel Springs School
GCE Lab School
World Freerunning Parkour Federation
Allowed us to incrementally raise our conversion rate by over 100% in 6 months; this is the single largest monetary gain our business has made in our history.
Maps.com
Olloclip
ClearMax Windows & Doors
Fabricmate Systems
Blue Cloud Solutions
Hobby Zone
Sin in Linen
Sous Vide Supreme
The Grapeseed Company
Sarada Ayurvedic Remedies
Rains of Ojai
Love Heals
Tribal Core is my go-to solution for paid and organic search campaigns. I use them in growing my own footprint, and I bring them in on every job I have that requires their services. They work very well with existing internal teams, or they can be my outsourced all-in-one agency. I emphatically recommend Tribal Core.
Mission Wealth
Finvisor
EvolveCFO
Digipulse
Everest Properties
Miller Ink
The Womack Company
Southend Reclaimed
Koehler Law
Pardo Jackson Gainsburg, PL
Smart Technology Enablers
Addison Moseley Company
California Plantscapes
The Exhibit Company
Estate Sitting
PXLPOD Web Strategy
LendingMemo
Strategic Samurai
An old school work ethic with an uncompromising vision that sets them apart from their contemporaries.
Ojai Music Festival
Home Run Software
Cryptogramophone
The Jane Does
50 Cent Haircut
Mr. Picky
Fame Wizard
Rentaweek
Weberworks Entertainment Group
Health, Wellness & Dining
Tyler is a fountain of ideas and follows through in a timely manner. His SEO has taken our site to the top of Google rankings and kept it there consistently. He is one of the most productive people I know and is fun to work with besides!
SLANG Worldwide
Firefly Vapor
Hendricks Institute
Meditation Mount
Center for Spiritual Renewal
La Casa de Maria
The Oaks at Ojai
Papa Lennons
Agave Marias
Taqueria Tepatitlan
Rimessa Roscioli
Lavender Inn
The Pet Psychic
Featured Clients | Spotlight on Organics Industry
We focus our work on companies making a difference. Each of these companies from the Organic Products industry (both current and recent clients) has a mission that includes important issues such as organic integrity, GMO labeling and sustainability.
Tribal Core has developed a deep understanding of the challenges and opportunities that face value-based companies. We understand the market you compete in and the audience that you need to reach. Contact us today to discuss how we can be of service to your company and your customers.
Tribal Core is a seasoned web marketing agency in Ventura County, California. We focus our core web services on search engine optimization, digital advertising including Google Ads, and content strategy.

If this is what you're here for, check out our web marketing plans.

We're happy to answer any questions you might have - get in touch! When you're ready to engage, we'll roll up our sleeves and get to work!
No problem! We've got answers. Head on over to our FAQ page for some additional details on our services, our process, and what you can expect when you partner with Tribal Core.
Contact us regarding any inquiry, be it a client question, new business or partnership opportunities.
Our monthly Service Plans contain a good overview of the work we do. You may also find it helpful to review Our Process.
We love working with businesses that value social responsibility, philanthropy, and community. We also offer discounts and manage Google Grants for 501(c)(3) organizations.
If you're ready to take your business to the next level, get in touch!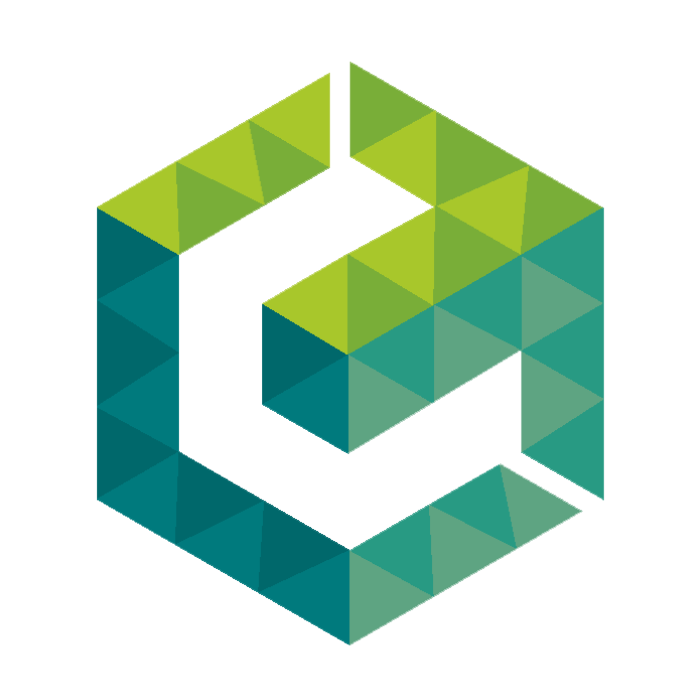 Let's discuss your project
"*" indicates required fields