---
Digital Marketing for the

Organic Products

Industry
Breathe easy - we've been at this for a while!
---
Featured Clients | Spotlight on Organics Industry
We focus our digital marketing work on companies making a difference. Each of these companies from the Organic Products industry (both current and recent clients) has a mission that includes important issues such as organic integrity, GMO labeling and sustainability.
Tribal Core has developed a deep understanding of the challenges and opportunities that face value-based companies. We understand the market you compete in and the audience that you need to reach. Contact us today to discuss how we can be of service to your company and your customers.
Organic product companies have the opportunity to utilize internet marketing to reach a growing audience of consumers who are increasingly interested in healthy and sustainable sourcing of food and home goods for their families. Through effective Digital Advertising, SEO and Content Strategy, Tribal Core works with organic brands to maximize visibility and achieve a positive ROI from their web marketing efforts.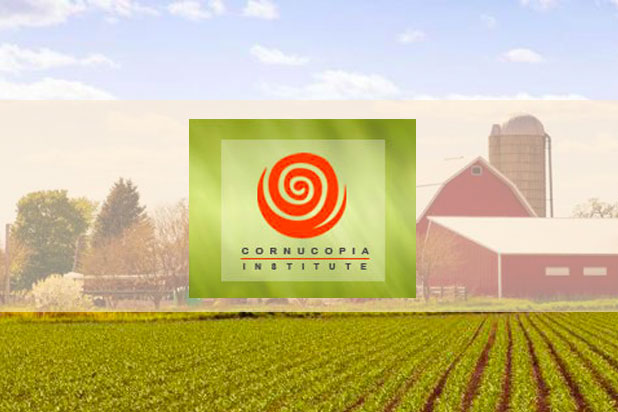 The Cornucopia Institute, a non-profit organic watchdog, supports economic justice for the family-scale farming community.
The Cornucopia Institute, a tax-exempt 501(c)(3), engages in education that supports the principles and wisdom underlying sustainable and organic agriculture. Through research and investigations on agricultural issues, The Cornucopia Institute provides needed information to consumers, family farmers, and the media.
Their board of directors represent key constituencies within the organic and family farming movements including pioneering organic agricultural producers, consumers, scientists, public policy experts, environmentalists, conservation experts, entrepreneurs and retailers.
Tribal Core has provided multiple digital marketing services to The Cornucopia Institute, including administration of a Google Grant, search engine optimization, customized analytics, Scorecard architecture and ongoing content strategy.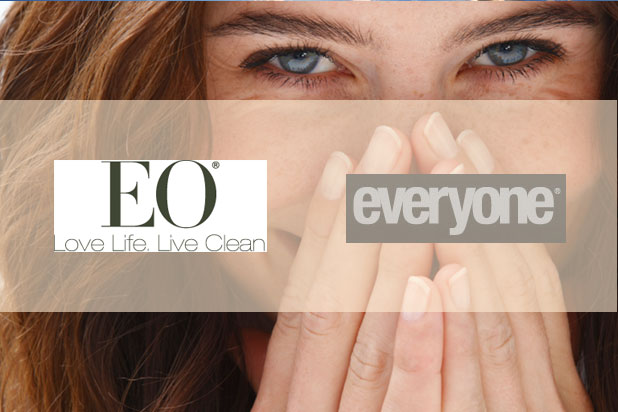 EO and the Everyone family brand are high-quality body, face and hair products made from essential oils and plant extracts in Marin, CA.
EO is a family-owned B Corp (for-benefit corporation) that makes all of its products in Marin County from essential oils and plant extracts.
Everything that EO makes, including the family-oriented Everyone brand, is free from synthetic fragrances, cruelty-free, gluten-free, GMO-free, and many of their products are USDA organic certified, including the brand-new luxury face care line, Ageless.
EO has emerged as an essential provider of sanitizer products during the pandemic.
Tribal Core has provided a wide range of services to EO and Everyone, including Google Ads management for the search and display networks, technical and on-page optimization of the Magento ecommerce platform, custom analytics, content strategy and more.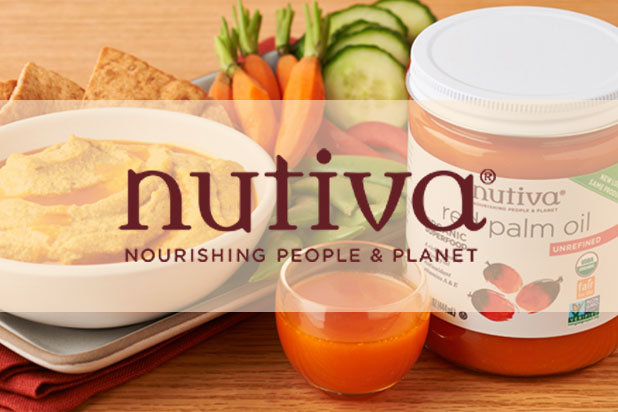 Nutiva is the world's leading brand of all-organic hemp foods, coconut oil, red palm oil and chia seeds, located in Richmond, CA.
Nutiva is the world's leading brand of all-organic hemp foods, coconut oil, red palm oil and chia seeds, dedicated to "nourishing people and planet."
Since 1999 Nutiva has donated $1 million dollars by contributing 1 percent of sales to sustainable-agriculture groups for programs that enrich the soil and support a healthy world.
Tribal Core has provided a wide range of services to Nutiva, including PPC management (Google Ads, Facebook Ads and third-party networks), optimization of multiple web properties, custom analytics, architecture of The Nutiva Kitchen, establishment of retail web distribution in Canada and more.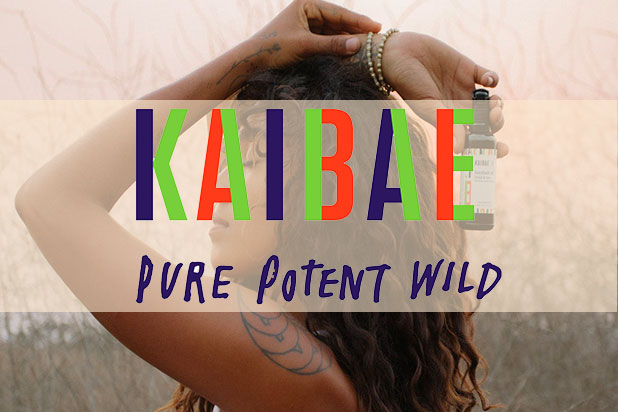 KAIBAE's mission is to give wild plants a voice as powerful catalysts for improving health and beauty, advancing social good and preserving biodiversity.
KAIBAE's origins start with a true story about indigenous crops not widely known to the outside world. It is the story of a naturopathic doctor and a botanist-humanitarian, and their driving desire to make the world a better place. It is the story about how they came to know the potential of Lost Crops™ to promote health, beauty, community and the environment.
Inspired by the Baobab tree, KAIBAE partners with local communities in Northern Ghana who have cherished the Baobab for centuries. Known as "the Tree of Life", Baobabs grow wild throughout the African Savanna. The harvesting of Baobab is a critical new source of revenue. This greatly improves the community's access to education, healthcare. and prevents food insecurity.
Tribal Core is honored to provide a suite of content marketing services to KAIBAE, including Topic Research, Content Development, deep-dive Page Research and SEO Campaigns.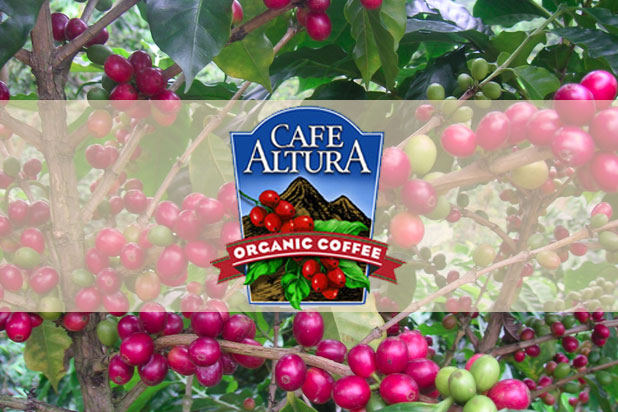 Café Altura, the original organic coffee company in the USA, founded in 1980, continues to roast coffee of the highest quality.
Cafe Altura has been in business for over thirty years and to this day is guided by the original founder, Chris Shepherd. The founding principles of quality, sustainability, care for the environment and the workers who maintain the land, remain the cornerstone of Cafe Altura's business ethics and practices.
Started in 1980, the beginning years were modest and humble, with very little money, no credit, too many people and way too many pets. Cafe Altura introduced organically grown coffee into an industry that still considered coffee a "sin". The company slowly found its way to consumers who enjoyed good coffee and wanted to support family farms who were willing to invest in the future of the environment.
Tribal Core has provided a suite of services to Cafe Altura and the boutique high-end imprint, Centri Coffee, over many years, including migration of the website to WordPress, migration of the store first to UltraCart then to Shopify, Google Ads management, shopping network advertising, including the Google Merchant Center, site optimization, content strategy, analytics and more.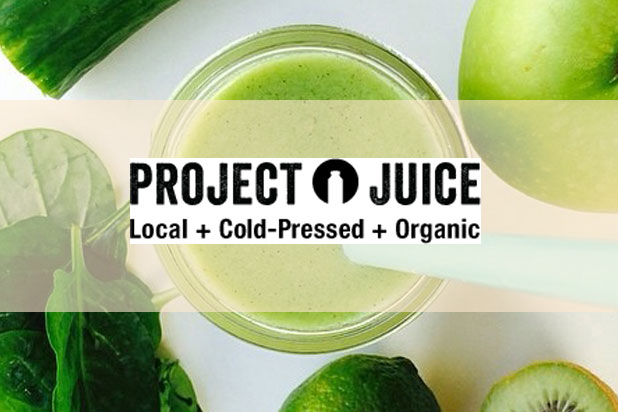 Project Juice crafts organic cold-pressed juices and nut mylks made from the absolute freshest local ingredients.
With multiple locations in San Francisco, CA, and shipping nationwide using fast delivery and cold packs, Project Juice crafts organic cold-pressed juices and nut mylks made from the absolute freshest, locally sourced ingredients.
Project Juice considers themselves privileged to work directly with the country's best farmers. Rather than having to wait several days, and sometimes weeks, to receive harvested fruits and vegetables, they can go from "farm to bottle" in less than 24 hours, ensuring their customers can taste and feel the difference.
Tribal Core has provided multiple services for Project Juice, administrating Google Ads campaigns, developing a custom analytics dashboard and contributing content strategy.
Kevita, in Oxnard, CA, produces organic probiotic drinks using a proprietary culture of handcrafted live probiotic.
At the heart of KeVita is a proprietary culture with four strains of live probiotic. KeVita is handcrafted in its own facility in Southern California. KeVita is certified organic, non-dairy, non-GMO, gluten free and vegan, and has recently launched a line of Master Brew Kombuchas and Cleansing Probiotic Tonics.
The leadership team, starting with Co-Founders Chakra Earthsong Levy and Bill Moses, has led Kevita to massive growth over the last two years, firmly entrenched in Whole Foods, health food stores and grocery stores nationwide.
KeVita's vision is to lead the growing trend toward personal responsibility for improved health and well-being by developing innovative and delicious drinks. KeVita is committed to being the healthy alternative to traditional sodas.
Tribal Core has provided a number of services to Kevita, including a site audit, early-stage digital marketing plan and content strategy.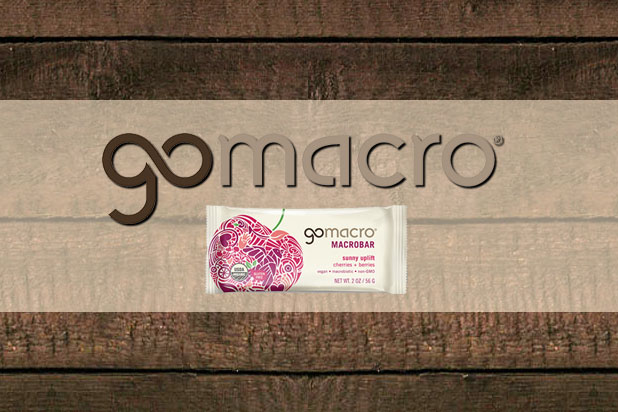 GoMacro's macrobiotic energy bars started in 2004 on a family-owned, organic 120-acre farm in rural Wisconsin.
GoMacro started in 2004 on a family-owned, organic 120-acre farm in rural Wisconsin. The farm is still used as the company's research and development incubator. Today, GoMacro's macrobiotic energy bars are found throughout the United States, Canada, Japan and the United Kingdom.
All MacroBars are made fresh on a daily basis upholding the GoMacro tradition of wholesome ingredients, no inventories and minimal processing, while remaining true to the macrobiotic promise of better health, a balanced lifestyle and a concern for the environment and all its inhabitants.
Tribal Core has provided multiple services to GoMacro, including a customized analytics dashboard, technical site audit and content strategy. Our favorite MacroBar is berries+cherries, but the new lemon lemon bar is pretty great too.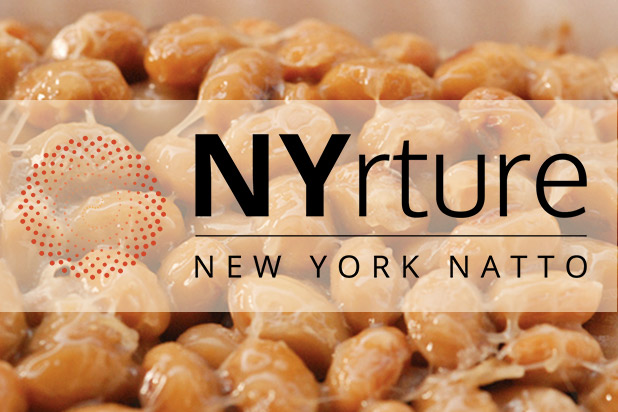 Natto is a traditional Japanese comfort food made of cooked whole soybeans fermented with Bacillus subtilis bacteria.
For over a thousand years, natto has been a staple food in Japan, long revered for its nutritive value and many health benefits. Typically eaten with a bowl of rice, natto is loved for its unique flavor and aroma -- savory, umami-rich and pungent.
NYrture Food is here to make the most delicious and healthful natto available to you here in America because we believe that consuming natto can truly benefit the health and well-being of so many people.
Tribal Core is delighted to work with NYRture on Digital Advertising, SEO and Content Strategy, to help them expand their audience and grow their business. And we love the products!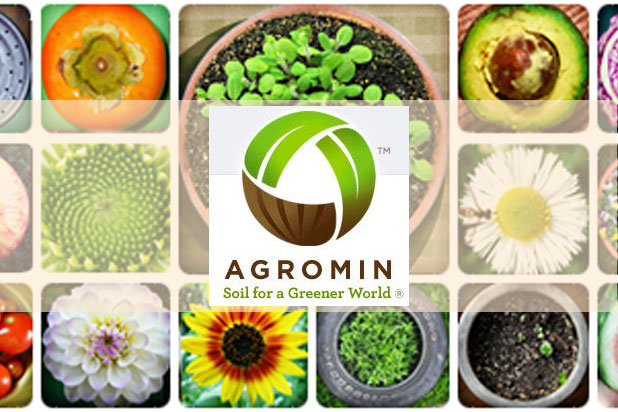 Agromin has pioneered management of biodegradable resources, producing organic, renewable potting soil.
Agromin provides Premium Soil Products for a Sustainable Planet, producing potting soil and other soil products made naturally from renewable organic materials. This sustainable process ensures that all of their products contain important micro-organisms that produce nutrients that plants love. This living soil is critical to healthy plants and to a healthy environment.
Agromin is a pioneer in the sustainable management of biodegradable resources. They are dedicated to innovation along each turn of the recycling loop. Each year, Agromin converts almost 380,000 tons of recycled organic materials into rich living compost, mulch and other premium soil products for area farmers, landscapers and gardeners.
Tribal Core has provided a number of services for Agromin, including a site audit, technical optimization and content strategy.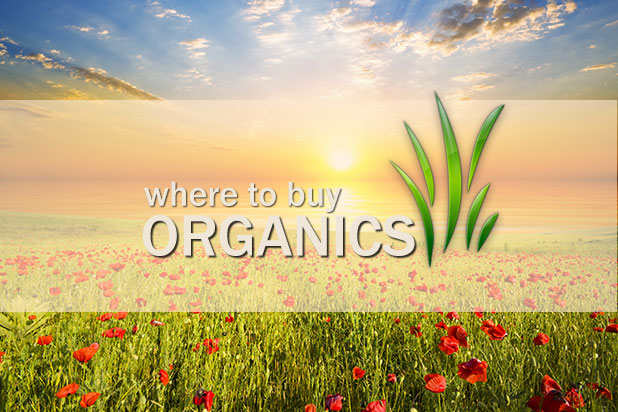 Where To Buy Organics helps consumers find healthy organic products for kitchen, body and home.
As a project of Organic Health For All, Inc., the mission at Where To Buy Organics is to help consumers find healthy organic products for kitchen, body and home. The website connects visitors with local stores and direct to brands that meet stringent organic standards. They have a nationwide network helping consumers find the best organic options anywhere they are.
Tribal Core has lent digital marketing expertise and strategic development services to develop a deep long-tail website that serves as a cornerstone of the consumer-facing organics industry.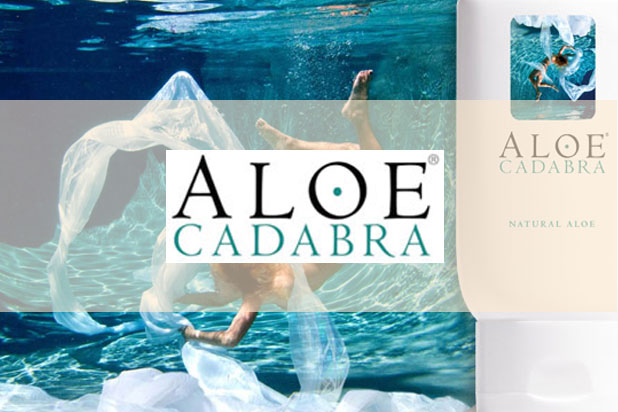 Aloe Cadabra is a personal lubricant made from 95% certified organic aloe, bringing magic back into relationships.
Aloe Cadabra is the first personal lubricant that's all natural and contains 95% organic aloe vera. It contains Vitamin E to soothe and nourish while lubricating, pH balanced for a woman's body. It supports the body's natural healing process by carrying vitamins and nutrients to skin and restoring natural vaginal moisture.
Tribal Core has provided many services to Aloe Cadabra over a number of years, including website development, Google Ads management, search optimization, technical website optimization, content strategy and more.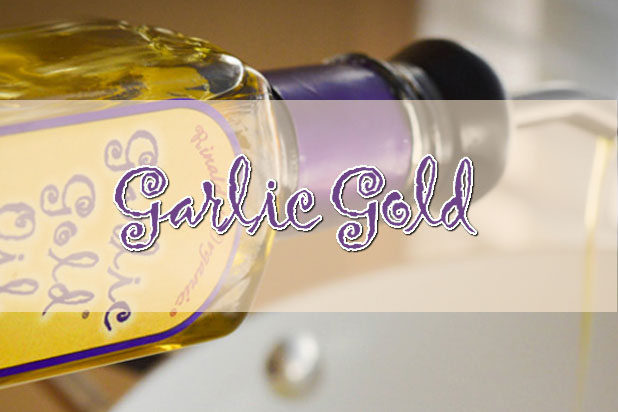 Garlic Gold started on an organic ranch in Ojai, CA, now handmade in Ventura in their certified organic kitchen.
With national distribution through Albert's Organics since 2003, Garlic Gold's products have been lauded by world renowned foodies and food bloggers, including David Rosengarten, Chef Emeril and Kath Younger. The company has grown into a values-based business recognized as one of the Top 20 Organic companies by Ode Magazine, and a leading innovator in the natural and organics industry.
Tribal Core has provided a wide spectrum of services to Garlic Gold over many years, including search optimization, technical website optimization, custom dashboard development and site analytics.
No problem! We've got answers. Head on over to our FAQ page for some additional details on our services, our process, and what you can expect when you partner with Tribal Core.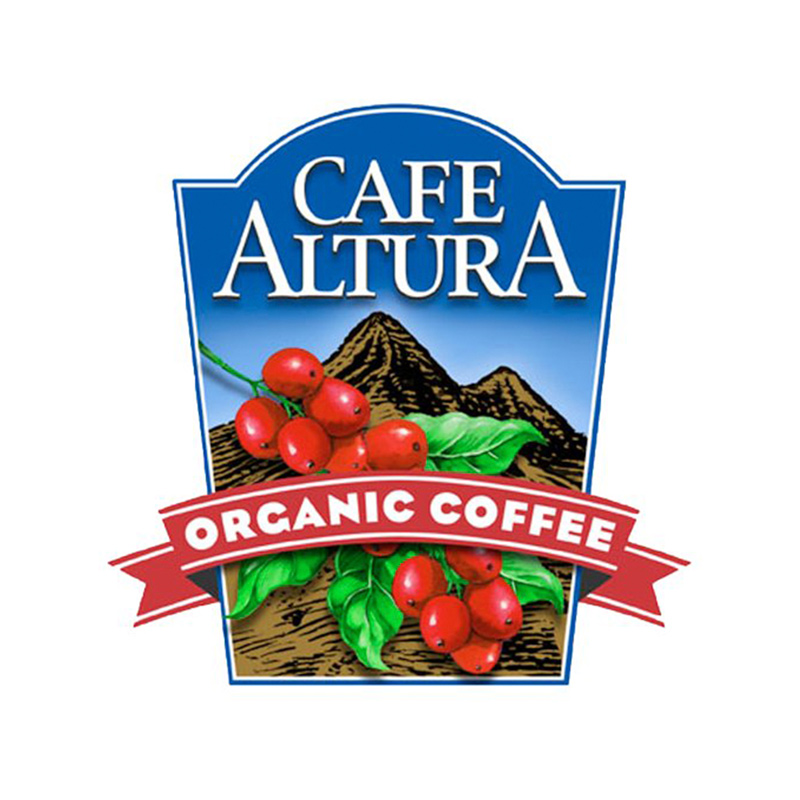 WILL SHEPHERD
Partner
Cafe Altura
We started working with Tribal Core in 2011 and that relationship continues to this day. Year after year our needs evolve and Tribal Core is with us every step of the way. We stay with them because of their quality of service and their clarity of communication and purpose despite an ever-changing E commerce landscape. We stay because we trust them.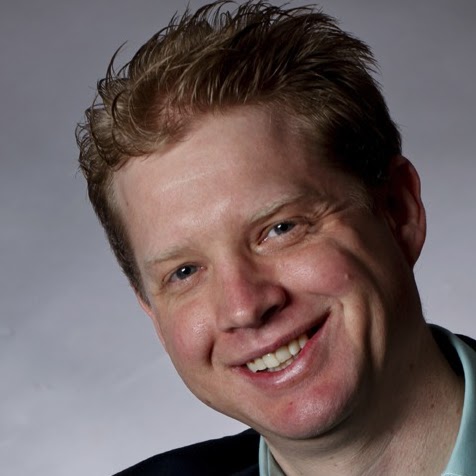 Brian Chossek
CEO
Garlic Gold
Tyler communicates in a down to earth way, demystifying things, so you can be a partner in the process, understand what's going on and gain confidence from that, a rare breath of fresh air compared to other SEO service providers we've worked with.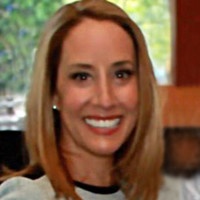 Virginia Sullivan
VP of Marketing
GoMacro
It is my pleasure to recommend Tribal Core for any digital marketing needs you have to take your business to the next level. Tyler is strategic and highly organized and a pleasure to work with.
Contact us regarding any inquiry, be it a client question, new business or partnership opportunities.
Our monthly Service Plans contain a good overview of the work we do. You may also find it helpful to review Our Process.
We love working with businesses that value social responsibility, philanthropy, and community. We also offer discounts and manage Google Grants for 501(c)(3) organizations.
If you're ready to take your business to the next level, get in touch!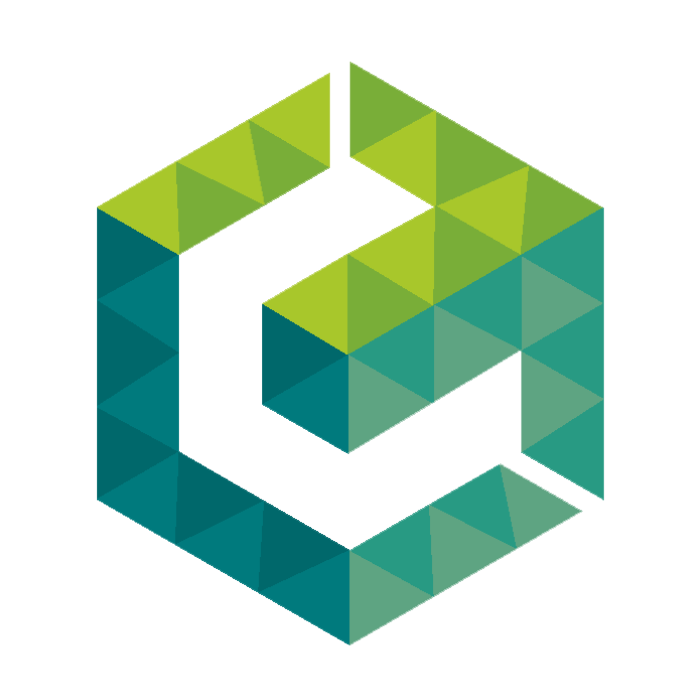 Let's discuss your project
"*" indicates required fields