---
Local SEO helps you get seen.

How your business appears across the web matters.
---
What IS Local SEO anyway?
Local SEO is the optimization work done to improve your rankings on search engines like Google, and your presence on online business directories such as Yelp, Superpages, Foursquare, Local.com and Yellowbook. The process of Local SEO also looks at your Google Business Profile (formerly Google My Business), Bing Places for Business page, geo-related content on your site and online reviews.
We ensure you are making the most of your Google Business Profile (formerly Google My Business), helping to engage and convert your audience.
Maintaining clean, high-quality business listings, aka Citations, are one of the most important ranking factors in Local SEO. We ensure impeccable data consistency.
We manage adjusted hours, Holidays & Observances, monthly specials and more across all of your business listings and Google Business Profile.
Local SEO Helps You Get Seen
Your local listings start the moment you file your first DBA or articles of incorporation. This public information is picked up and propagated across a wide slew of websites. Registering a domain and launching a website further seeds the propagation of your business information. Now add Facebook, LinkedIn, Yelp and other profile sites, and there's a wealth of information about your business on the web.
Google consumes all this information – some of which you control and a lot you don't. It uses these signals to gauge the authority of your website, where your business operates and what sort of business it is. This all factors into search rankings, and what we address with Local SEO.
When we run audits on our clients' business listings, it turns out that all these different data points can contain inconsistent information. More often than not, a business might be listed with variations on names and addresses, different phone numbers and wrong categories. Also common are variations on the business' URL, such as adding a "www" when there shouldn't be or displaying an old "http" when it should be https.
When we conduct Local Search Engine Optimization, we fix incorrect Citations and build new ones. We show you how your Google Business Profile (formerly Google My Business) can be improved. We also show you your online reviews, and where you can direct your customers to leave new reviews. In short, our Local SEO service helps make your web presence rock solid.
Run your business through the Listing Scan below - you'll get immediate results. If less than immaculate, let's talk!
Tribal Core is a seasoned web marketing agency in Ventura County, California. We focus our core web services on search engine optimization, digital advertising including Google Ads, and content strategy.

If this is what you're here for, check out our web marketing plans.

We're happy to answer any questions you might have - get in touch! When you're ready to engage, we'll roll up our sleeves and get to work!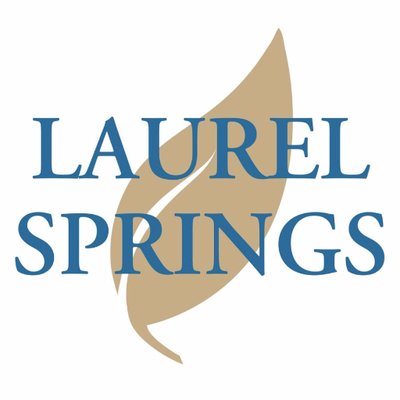 Kelly Lemar
Director of Information Technology
Laurel Springs School
Tyler is an extremely talented SEO strategist, leader, project manager and valuable team member. I had the pleasure of working with Tyler on several projects. He has the unique ability to see the big picture as well as the minutiae necessary to get the job done.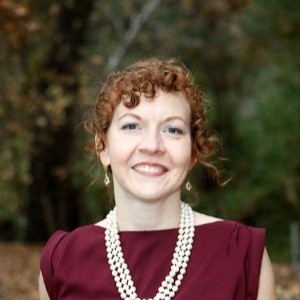 Heather MacGumerait
RN & IS Analyst
Co-Founder, OjaiHealers.com
Tyler is a fountain of ideas and follows through in a timely manner. His Local SEO has taken our site to the top of Google rankings and kept it there consistently. He is one of the most productive people I know and is fun to work with besides!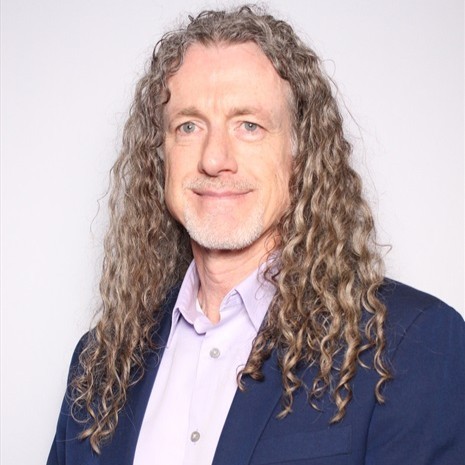 Jack Burns
President & Owner
Techspotter
Tyler is one of the most generous and talented people I've met. He has helped me tremendously with my company and anyone who does business with Tyler or gets to know him as a friend will be all the better for it.
No problem! We've got answers. Head on over to our FAQ page for some additional details on our services, our process, and what you can expect when you partner with Tribal Core.
Contact us regarding any inquiry, be it a client question, new business or partnership opportunities.
Our monthly Service Plans contain a good overview of the work we do. You may also find it helpful to review Our Process.
We love working with businesses that value social responsibility, philanthropy, and community. We also offer discounts and manage Google Grants for 501(c)(3) organizations.
If you're ready to take your business to the next level, get in touch!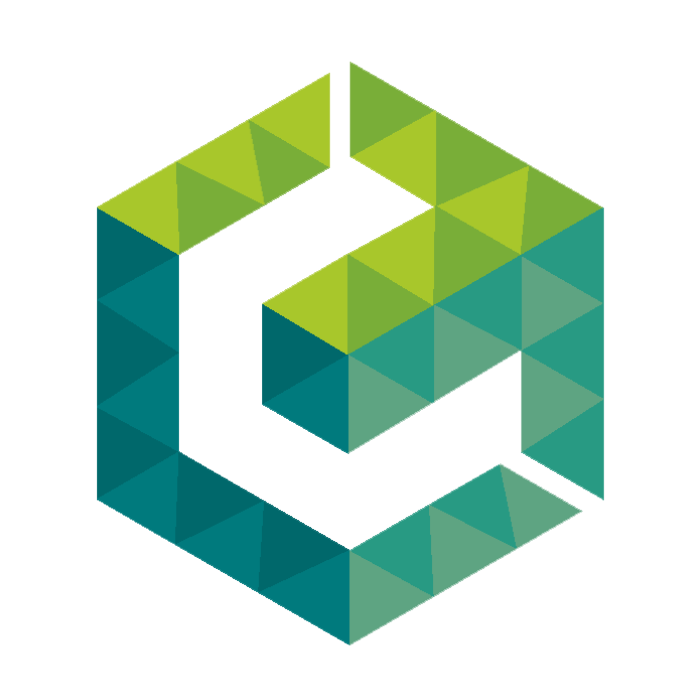 Let's discuss your project
"*" indicates required fields