What is A La Carte SEO?
A La Carte Search Engine Optimization (SEO) is where a menu of marketing services or products is available to purchase for a fixed price. Customers can select these marketing services based on their size, their budget, and their digital needs just like how they would select dishes off a restaurant's menu.
Pretty straightforward, right?  We'd like to share a bit about how A La Carte SEO works, what you can do yourself, and where you might consider a monthly engagement for SEO and web marketing in general.  Let's start with some of the primary ways you can do SEO on a one-off or a la carte basis.
Blog Post Ideas
Blog Post Ideas are data-driven topics based on what users search for in Google, questions they ask about a topic and how much search volume there may be for a collection of searches.   Businesses have finite resources; when they engage A la Carte SEO services that include Blog Post Ideas, they know they are allocating those resources effectively.
Blog posts are the bread and butter of internet visibility, and they essentially function as both information sources and sales pages. Yet without data or writing expertise, blog posts can be a nightmare to produce.
Three main problems can emerge from DIY posts.
A key decision maker at a business has a great idea for a blog post, but the topic is heavily covered and extremely competitive.  It also may be too broad: imagine a small, local plumbing business posting "All About Plumbing" – it is highly unlikely this post can compete against strong internet brands. This can make it tough to rank, and thus there isn't a whole lot of value in creating the content, unless it's part of a larger strategy.
Or a client thinks of a niche topic that only a very few users search for, and even with a #1 ranking on a Google search, the post sees almost no inbound organic search traffic.
The content is insufficient, both in terms of quantity (think 1,500 words or more), and quality.  The latter can be subjective, but Google can analyze the body of content in context of billions of other pages, which may impact search engine results.
A web agency solves this problem by finding topic with higher demand and less competition, while providing SEO guidance on what questions to answer and what semantic phrases to include.
Keyword Research
The bottom line here is that every business should have Keyword Research for their key products, services, and areas of knowledge and influence.   Good Keyword Research starts with raw data, which is then carefully curated into a keyword set that can be tracked for search position, and deployed quickly in a Google Ads format for Search Campaigns.
Furthermore, Keyword Research is a great source of inspiration for Blog Post Ideas.  See how these dots are starting to connect?  Any business would benefit from understanding what keywords are most relevant to their business, the questions users are asking and how they rank for any one particular search.
So in terms of A la Carte SEO, starting with a discrete Keyword Research project deliverable can reap benefits for years to come.  It's also a good way for a business to test-drive their web agency!
Topic Research
Topic Research involves the process of creating a guide to long-form comprehensive content on a subject.
What is Long-form Content?

Long-form content is any piece of content that exceeds a sizable word count – the general consensus is 2,000+ words. This might mean a 4,000 word blog post How-to Guide, an 8,000-word white paper on a technical subject, or a 16,000-word ebook.
To compete in Google search these days, you benefit from creating deep-dive research into one topic. This can start with a "term paper outline," proper headings, semantic phrases and more, so that a business can create a 2,000+ word post that covers that topic comprehensively.  Taking this approach gives a post the best opportunity to rank, even against stiff competition.
From an A la Carte SEO standpoint, Topic Research can be a worthwhile investment on an as-needed basis, without the need to engage in a monthly plan with a web marketing firm.
Social Media Ideas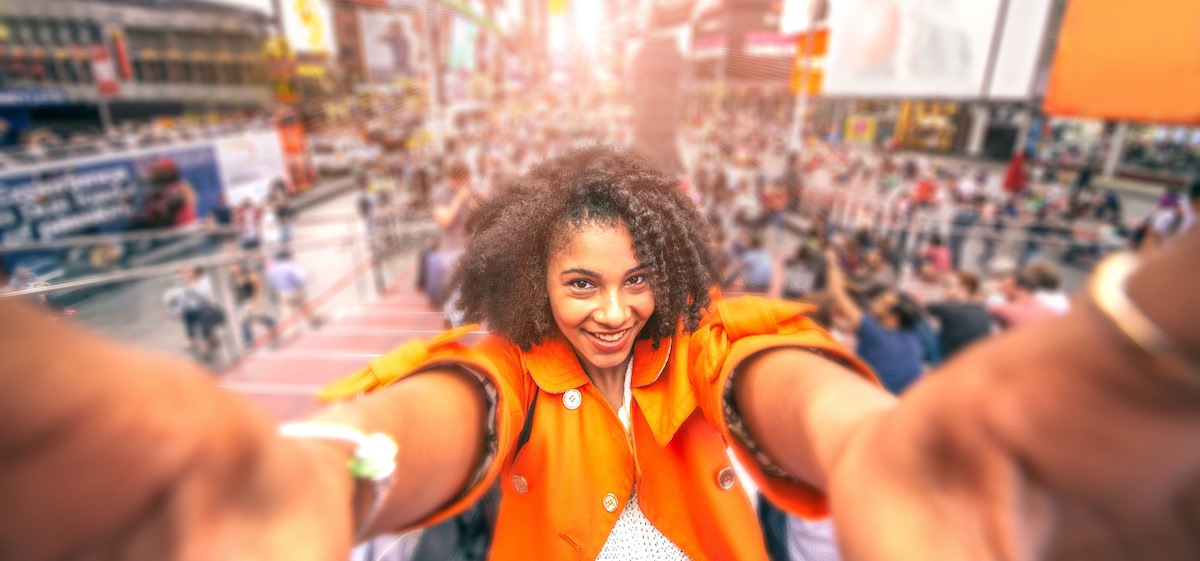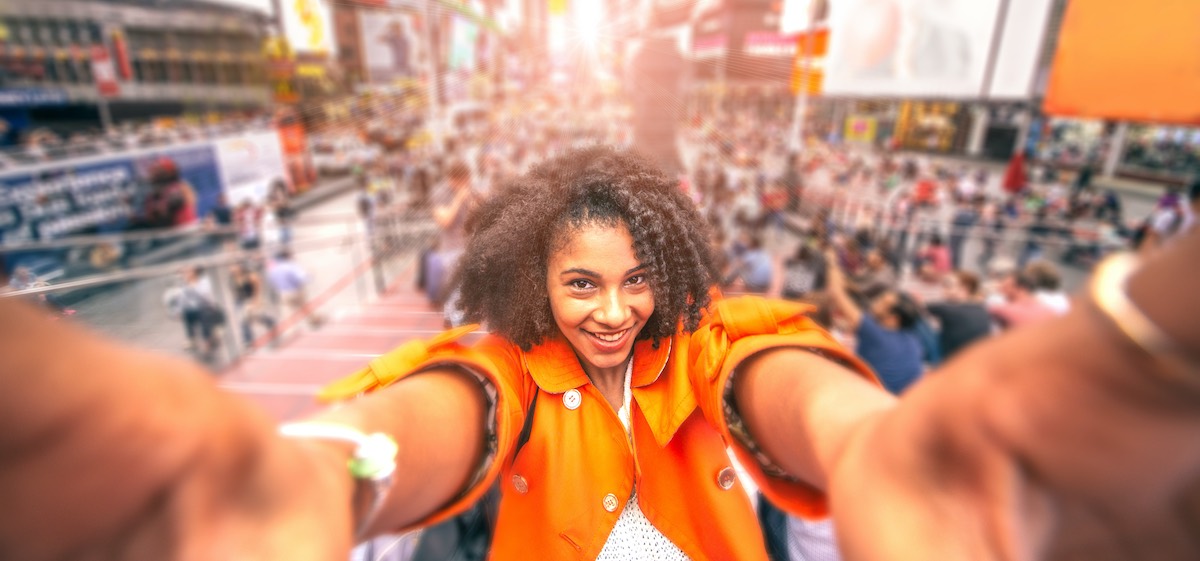 Most businesses need to maintain some presence on one or more social media channels.  Quite frequently, the person responsible for social media doesn't know what to post!  Running out of ideas is pretty common.
Having data-driven topics based on what people search for and ask questions about on various social media platforms can be a huge boon to the stressed-out marketing person on staff (or receptionist or the boss' nephew!).
A la Carte Content Strategy, related to A la Carte Search Engine Optimization, can reveal what's current about topics most relevant to a business.   Furthermore, having insight into upcoming Holidays & Observances can help a business plan a Social Media Calendar which can include coordination with a graphic designer to produce fun, high-quality social-friendly graphics in advance.
---
Visibility online in a highly competitive marketplace can pit local businesses against multinational corporations and huge aggregators like Yelp and TripAdvisor. We can help businesses level the playing field with our A La Carte Content Marketing services.
A la Carte SEO vs. Monthly SEO
Whether a business can derive benefit from a monthly SEO agency or can get by with a single-pass SEO effort is largely dependent on the business itself.  Some considerations might include:
Size of website – is the website thousands of pages or five pages?  Can SEO be applied at the template level (i.e. optimizing the template for products)?   Can taxonomy SEO be deployed as a strategy?  Generally, a small website just getting started would be benefit from a single-pass at SEO, whereas a much larger site should consider aligning with a trusted agency for ongoing SEO support, and web marketing in general.
Age of website – older websites may be on older platforms, or lack a content management system (CMS) entirely.  This may make the SEO process quite difficult, in terms of the ability to modify key elements such as the Metadata, image alt tags, and more globally-oriented settings such as appending the brand to Meta Titles.
SEO training – businesses that have internal content teams may consider training up their team in SEO basics.  Having a checklist for key SEO elements on a blog post or product page can get a business quite far down the road.  They may still need to outsource SEO services on occasion, but this may be an opportunity to develop some in-house expertise.
Brand Ranking
Perhaps a business has a website that they have used as a business card (aka brochureware), but the website is so obscure that not even a direct search will list the website on Google.  If the website doesn't appear for brand searches, then there's a problem there.  This could be due to something complicated or quite simple.
Check out this article on LinkedIn we wrote on how the U.S. Open accidentally hid their site from search engines while the tournament was on!
Local Search and SEO
Local businesses can derive outsized benefit from SEO perhaps more than any type of business. If a restaurant appears first on a search of local restaurants, they will gain much more traffic to their business as they're given the first shot at hungry clients. So SEO optimization isn't just for multinational corporations, instead the service can give Mom and Pop shops an edge over the national chain grocery store.
But climbing to the top and staying at the top of search results requires constant updates and content development. Google's algorithm rewards websites who consistently upload or update content.   An A La Carte SEO model may place heavy emphasis on content creation.
We've created a Library of Content Strategy Roadmaps for small businesses that serve a local or regional clientele.  These one-time digital products can provide a small business outsized value in understanding local search for key topics, and helping guide the creation of compelling content that ranks.
What are SEO pricing models?
Free DIY SEO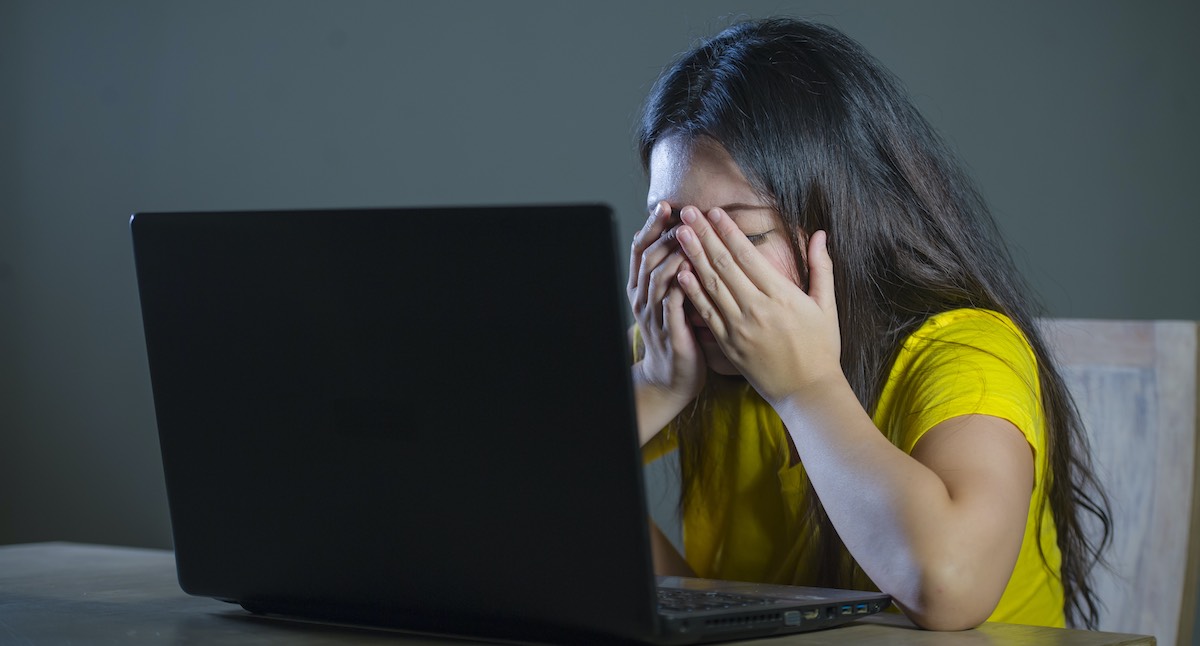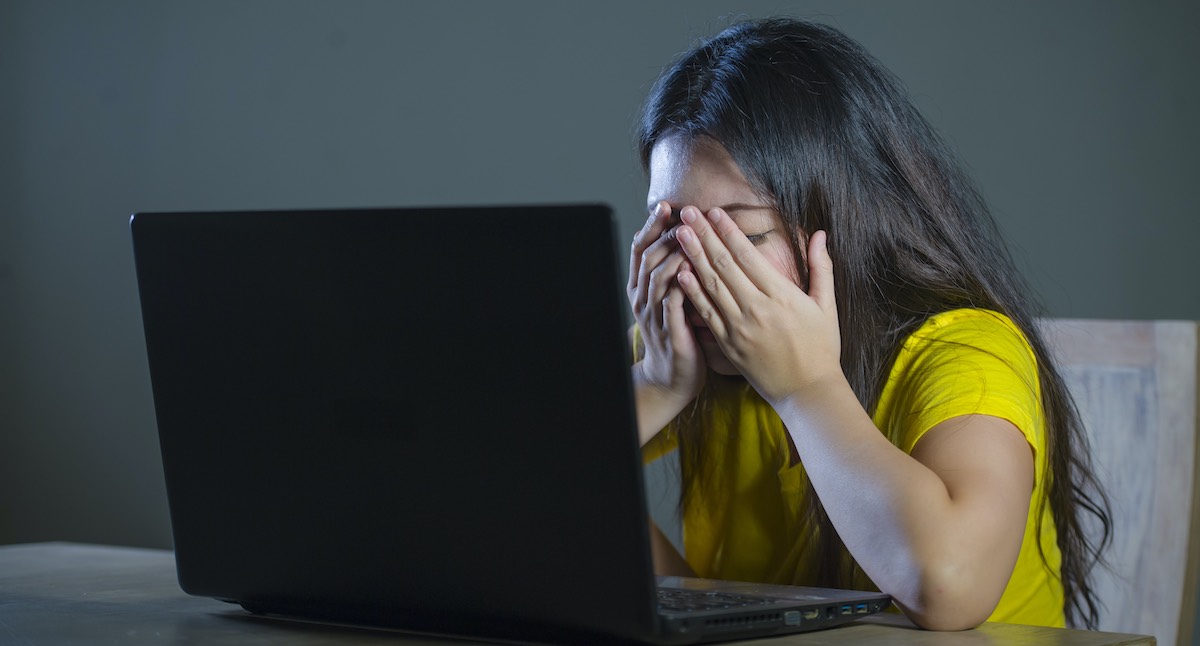 Free services are a great way to hone in on exactly what you need from a professional. These tools break down the barrier of entry into the digital space so that anyone can publish anything. This is both a pro and a con. Anyone can pick up these tools and publish their website online, so the digital space has become much more cluttered.
Although everyone can access many quality tools and significant expertise in their product, they may not have marketing experience. So there comes a point when hiring a professional would save time and add value.  One could learn to build an entire retail store from scratch, but hiring a contractor would add value by creating a competitive storefront in a fraction of the time. In addition, the flood of SEO services often offers contradictory information that goes against industry best practices in order to appear like they are exploiting a niche.
That being said, we understand the DIY mindset and try to offer services that can help support this attitude. One of our main services is supplying clients with data about a topic where they have a specific expertise. For example, a private school may want to know what qualities a potential customer searches for in their school. With our Topic Research Roadmap, we process millions of searches into a term paper outline that includes crucial key words, phrases, and content outlines that match what potential customers desire in a product. The client can use this research to write a post that organically delivers the needed information to make a sale.
SEO on Monthly Retainer
A monthly retainer for SEO, or digital marketing more broadly, is another popular pricing model as a retainer fee offers the most comprehensive coverage. Clients expect that all their digital needs will be taken care of via a retainer model where the agency charges a wholesale sum for a complete package. For clients with the budget and an established need for digital services, this ensures stability and can save money via a consolidated service.
For businesses dipping their toe into the digital market, these services can be overpriced as much of the materials and research generated will not add enough value to match the resource allocation needed by the client. For instance, a customized email template adds value for a corporation with a long email list but will not add value for a small business that generates no leads via email.
Why A La Carte SEO?
A la Carte SEO offers an in-between model that helps businesses looking to establish an online presence. By selecting services off a menu of options, and getting guidance to best serve your businesses' needs, you can discover the crucial online services without exceeding your marketing budget.
An a la Carte model also incentivizes a web marketing agency to submit their best work as they get paid per item versus being paid a singular, flat fee, and have the opportunity to win more business.
This also helps build trust as you can test to see if the agency actually delivers what they promise or submit generic, poor quality work. Many services charge a rate similar to a custom build hardwood desk and give the client a generic desk made out of particleboard. And at a glance, these services can easily blend together.
In addition, A La Carte SEO and Content Strategy models allow an agency to develop expertise and experience in the field before charging a high fee. Every business is specifically built to address a unique niche in the market, and so marketers will need to discover the best way to present this niche to the general public. Experienced agencies can usually estimate correctly, but this process is not an exact science and there may be some flops. Yet once a marketing niche is discovered, the process turns into an exact science and all the marketing materials can be developed for this niche.
The Bottom Line on A la Carte SEO
Hopefully, with any service, be it one-off or ongoing, you get what you pay for, or your expectations are exceeded.  A la Carte SEO may be a great option for a business that wants to spend their marketing dollars surgically, or get a feel for an agency they may want to work with.  While a monthly engagement may produce more value, a client can start with an A la Carte model to ensure they have proper resource allocation internally, before really engaging on a more comprehensive approach to online marketing.
UPDATED: December 19, 2020