With over a billion users and highly tailored audience targeting, Facebook has matured into a remarkable platform for advertising. One big consideration, however, is an understanding of what you can accomplish using Facebook ads and how your advertising will be received by the audience you are targeting. We'd also take into consideration a growing dissatisfaction with Facebook's tolerance of various types of speech which are resulting in boycotts from major advertisers such as Starbucks. See USA Today June 28, 2020: Starbucks says it will pause advertising on social media platforms including Facebook

One of the main benefits of using Google Ads for advertising is that you reach people who are actively searching for something, also known as "search intent". That might be something broad, like information and reviews, or something more specific, like a specific make and model or a replacement part. So you can tailor your ads accordingly, depending on where someone is in their purchasing decision.
On Facebook, on the other hand, users aren't searching for information and answers like they do on a Google search. Reaching and engaging this audience, then, might have different goals and objectives. When setting up a new campaign on Facebook, the following marketing objectives are identified as possible measurable outcomes.
Awareness
Brand awareness – Increase awareness for your brand by reaching people who are more likely to be interested in it. This tends to be a strategy for bigger brands that can allocate resources to brand building, and it can be useful when running promotions across multiple channels. It can also help build engagement audiences for further remarketing.
Local awareness – Promote your business to people who are nearby. Great for any local business, particularly ones that are interested in brand building and creating awareness of services. A restaurant might want to allocate some resources here, particularly if they are trying to communicate ever-shifting COVID-19 restrictions and considerations.
Reach – Show your ad to the maximum number of people. You've probably seen the Tough Mudder ads on Facebook. They likely used Reach as an objective, to reach a very large audience.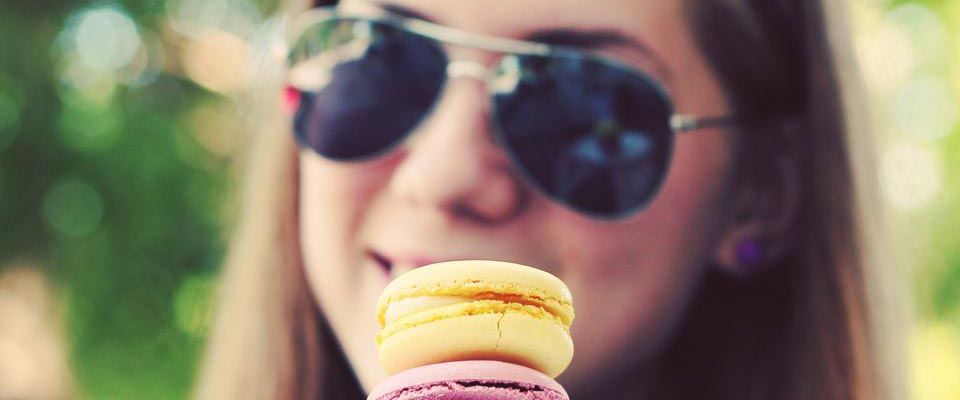 Consideration
Traffic – Send more people to a destination on or off Facebook. This is how you drive people to your site. It's very important to dial in the right target audience that is going to find your products or services to be relevant. The cost of off-site links tend to be much more expensive than ad types that keep users on the Facebook platform.
Engagement – Get more post engagements, Page likes, event responses or offer claims. This is great if you have something specific to offer, which you feel will drive further action, such as a coupon. Building Page Likes is fine when you understand you'll have to pay to reach a large percentage of your own 'Like' audience.
App installs – Get more people to install your app. This is for iOS and Android developers, and would most commonly be deployed on Facebook Mobile, where the app is installed on the same device as the ad where the user clicks through.
Video views – Get more people to view your video content. This might be a good option for a new product launch, or to demonstrate the value proposition of a particular service. Focusing on video views can also help create an engagement audience – for instance, the ability to remarket to those who watched at least 50% of a video. Explainer videos, such as The Story of Microfibers (embedded below) would be a good fit here.
Lead generation – Drive more sales leads, such as email addresses, from people interested in your brand or business. This is probably best for consumer-oriented leads – perhaps a local car dealership would try this. Facebook may not be the ideal business-to-business platform for your company. We've seen fantastic results using a lead magnet such as a free downloadable video in order to build a pipeline for further email marketing.
Conversion
Conversions – Drive valuable actions on your website or app. This is where the rubber hits the road. Can you advertise on Facebook and actually drive sales? Conversions will reveal how effective this campaign is. This has to be done in conjunction with proper implementation of the Facebook Pixel.
Product catalog sales – Create ads that automatically show products from your product catalog based on your target audience. When configured properly, this can be an effective way of getting the right product in front of the right consumer. It can largely be automated, depending on the ecommerce platform such as Shopify or Woocommerce.
Store visits – Get more people nearby to visit your brick-and-mortar locations. Similar to Local Awareness, above, driving Store visits can result in increased revenue and visibility for your local business.
If you have any feedback on what has worked for you, please share a comment below!
UPDATED JUNE 28, 2020