How do the best bloggers create content so consistently? Many blog every day and don't seem to run out of ideas. While there are many challenges to writing blog content, topic ideas don't need to be one of them. Our team is here to consider your business, your style, your industry, and your customers. We then turn this information into a rich seam of topics for your blog and social media. We've developed a comprehensive Content Strategy Roadmap to eliminate the pain and maximize the profit of business blogging.
 
Among the challenges of creating blog posts and running an effective social media content strategy, we find that coming up with topics for blog posts themselves is a major challenge for clients. Fortunately, we've got this. 
Here are some of the ways we create powerful, meaningful content ideas for blog posts and social media. This can be used for brand positioning and to achieve objectives.
 
Elaborate on your best performing content
If you've already started producing blog content, take a look at it objectively. Which posts have the most readers, the most visitors, and the most shares? Feel free to use other key performance indicators to identify your best-performing content. Your results will give you a good idea of some of the content you should be creating for your customers. You'll probably find that there's more you can say on any subject if you are an expert in your field. Blog posts provide you with ample opportunity to demonstrate your expertise.


Review your direct competitors
Consider this in two ways. First, look at your competitors' blog and social media channels and see what is performing the best. Then emulate it, but with your unique perspective. if you agree with your competitor, you can create content that looks better or is more engaging. If your content is more shareable than the competition's, it will likely do well on social media. 
 
Secondly, you might consider what areas your competition is missing out on and focus your efforts there. Plug the gap, so that you pick up visitors that are under-served elsewhere. You might think that your main competitor has not gone into enough detail on a topic, for example. You can be the business that provides detail for customers that want it.
 
It's always essential not to directly copy your competitors. Rather, you can review their content to help you find content ideas and differentiate your business. Your approach should always be fresh, unique, and personal to you and your business.
Mine Quora
Quora is a great site for finding content ideas. You can look at the questions concerning your kind of business or your industry and find out what people want to know. Not only this, but you can then add to the debate or provide your unique perspective, both on Quora and on your website. 
If you find questions that are not well covered, answering these on both Quora and on your blog can be particularly useful for establishing your brand's and building a reputation for problem-solving.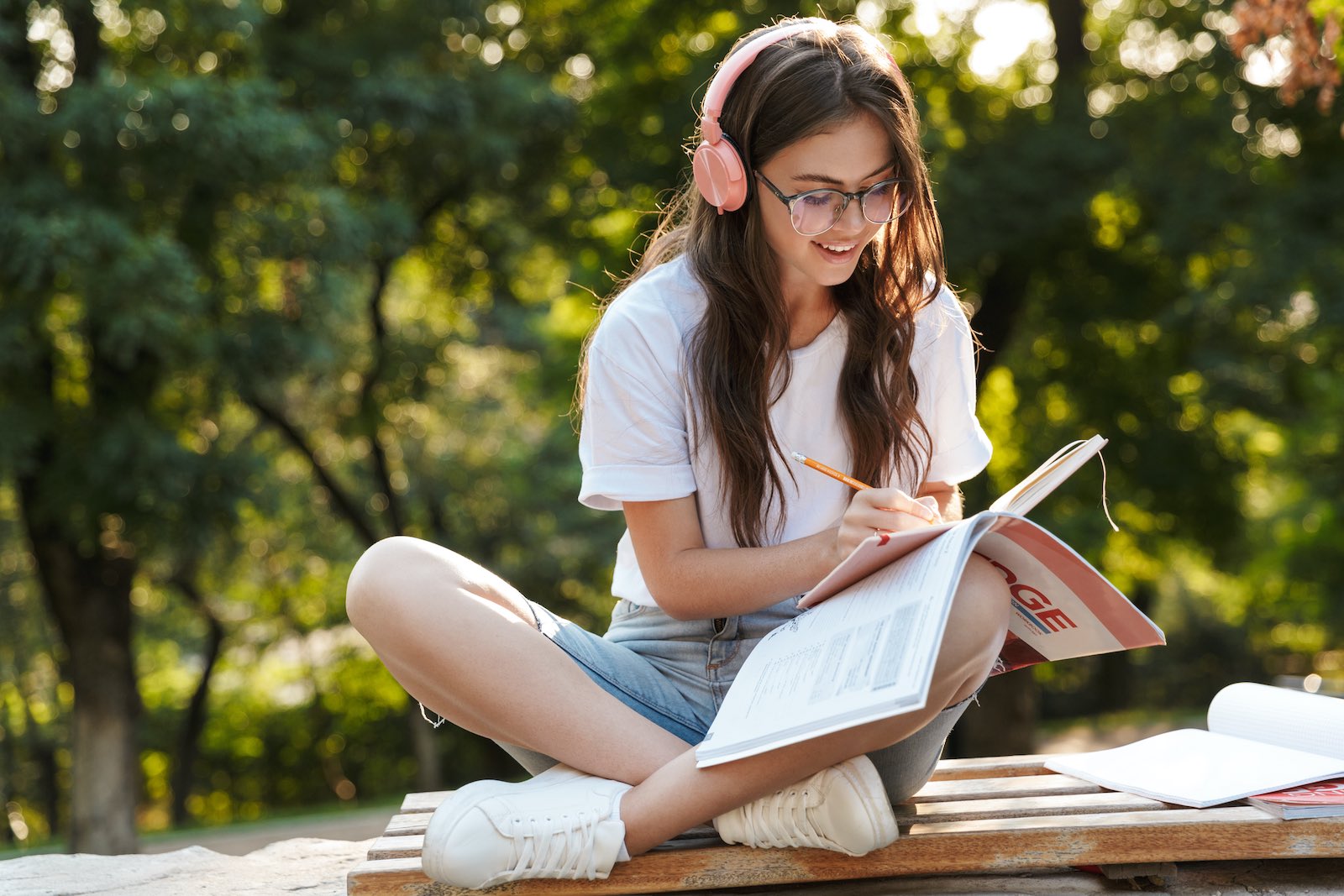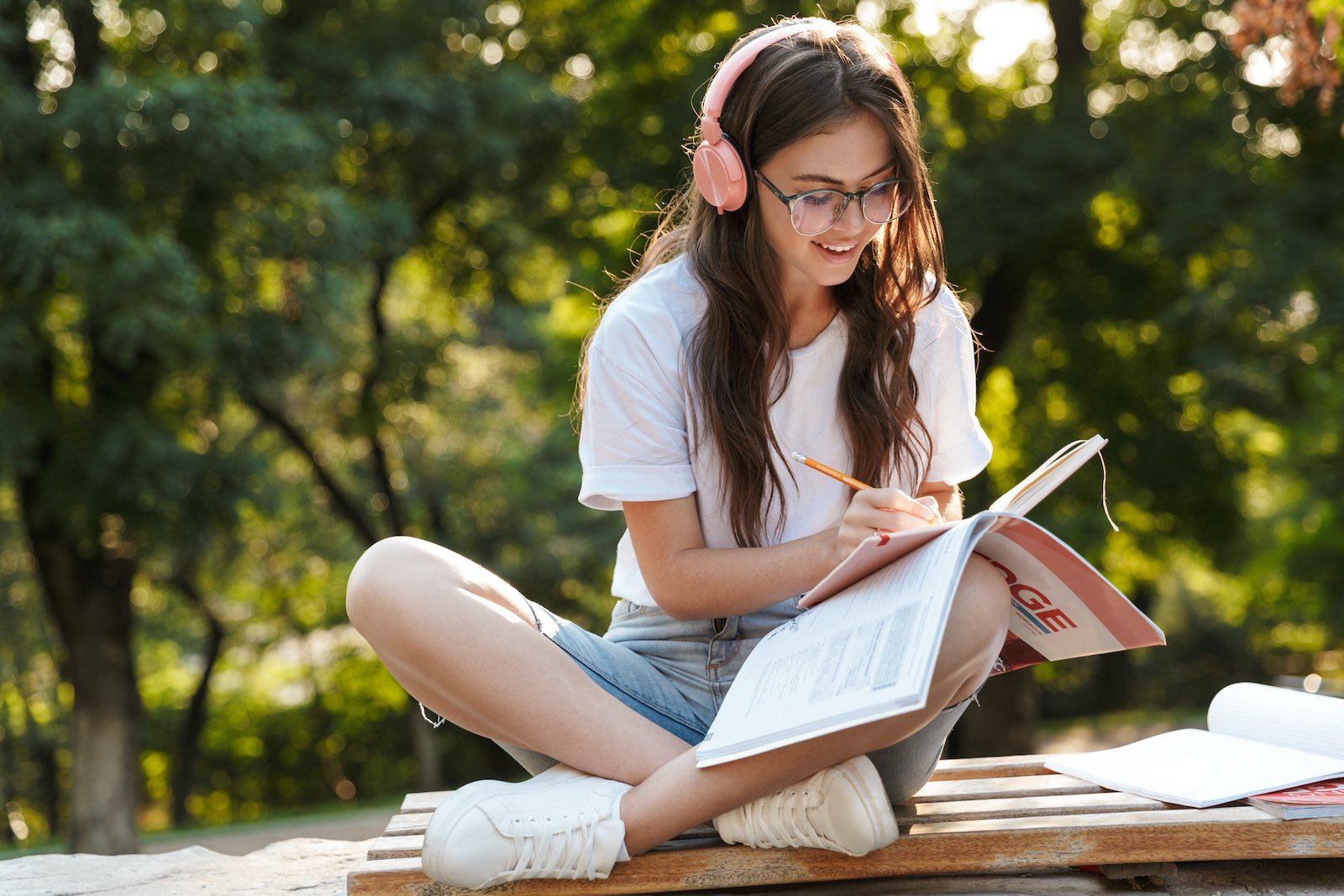 Use keyword tools
Thankfully, the days of stuffing keywords into blog posts are over, but researching keywords remains a good way to connect with potential customers and get an idea of what people want to know. By using any of several online keyword tools, it's possible to analyze keywords to assess their popularity and, thus, the content you may wish to create for your blog. 
Note that very popular content is likely to be fiercely competitive and it may be more fruitful to focus on niche keywords to establish your brand. For businesses that don't yet have comprehensive Keyword Research, we offer this research in a format that facilitates content development as well as advertising on Google Ads.
 



Use Google Trends
Any web marketing agency is going to have a set of go-to tools to find relevant topics for our customers, and Google Trends puts some great data at your fingertips. With a little know-how, Google Trends, for example, can provide great information about the popularity of topics over time. You can discover what words were used and how often they were searched. And you can see where in the world these topics or keywords have been popular. By searching for "Rising Queries," you can get a great idea of topics with growing popularity, which might be good topics for your business blog.
For instance, in the Google Trends graphic above, we can see how popular a term like "Content Strategy" is compared to the topics "Content Research" and "Blog Post Ideas."
 
Survey your visitors
If you're not sure what your visitors want to see, it does no harm to ask them. A brief survey, which may be as short as a couple of tick boxes, can help you provide the content they want, with the frequency they like, in the format they prefer. Hotjar, which has a free version, can provide a nice toolset that helps facilitate user surveys and questions.
Monitor Twitter
One of the best things about Twitter is its usefulness as an idea generator. Get onto Twitter and search for hashtags. Use a broad keyword that is relevant to your business, product, or service, and see what people are writing. 
Ritetag.com will provide you with some great hashtag information with which you can create many topic ideas. It will suggest various keywords based on the keyword you enter and will help you focus your attention.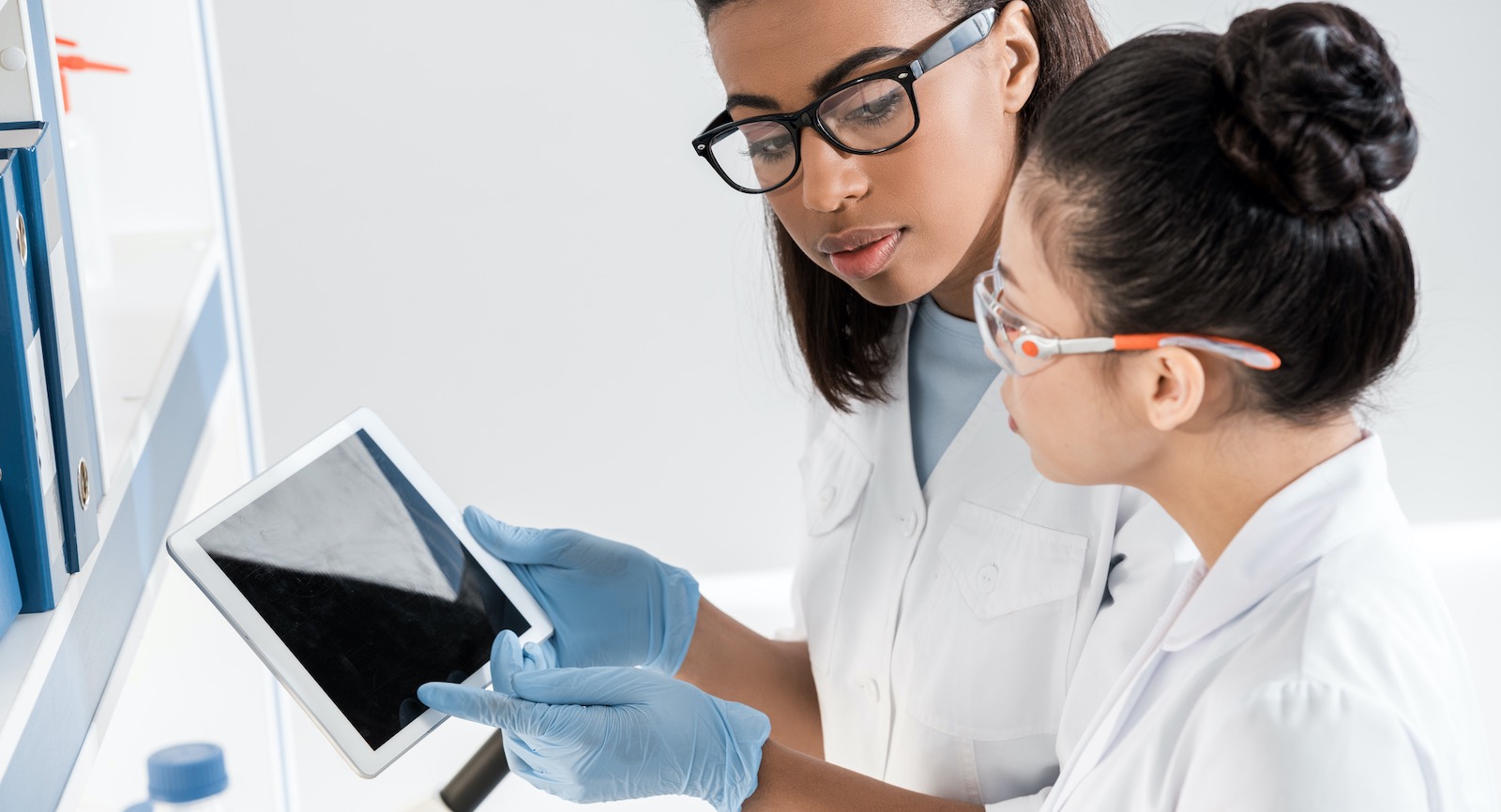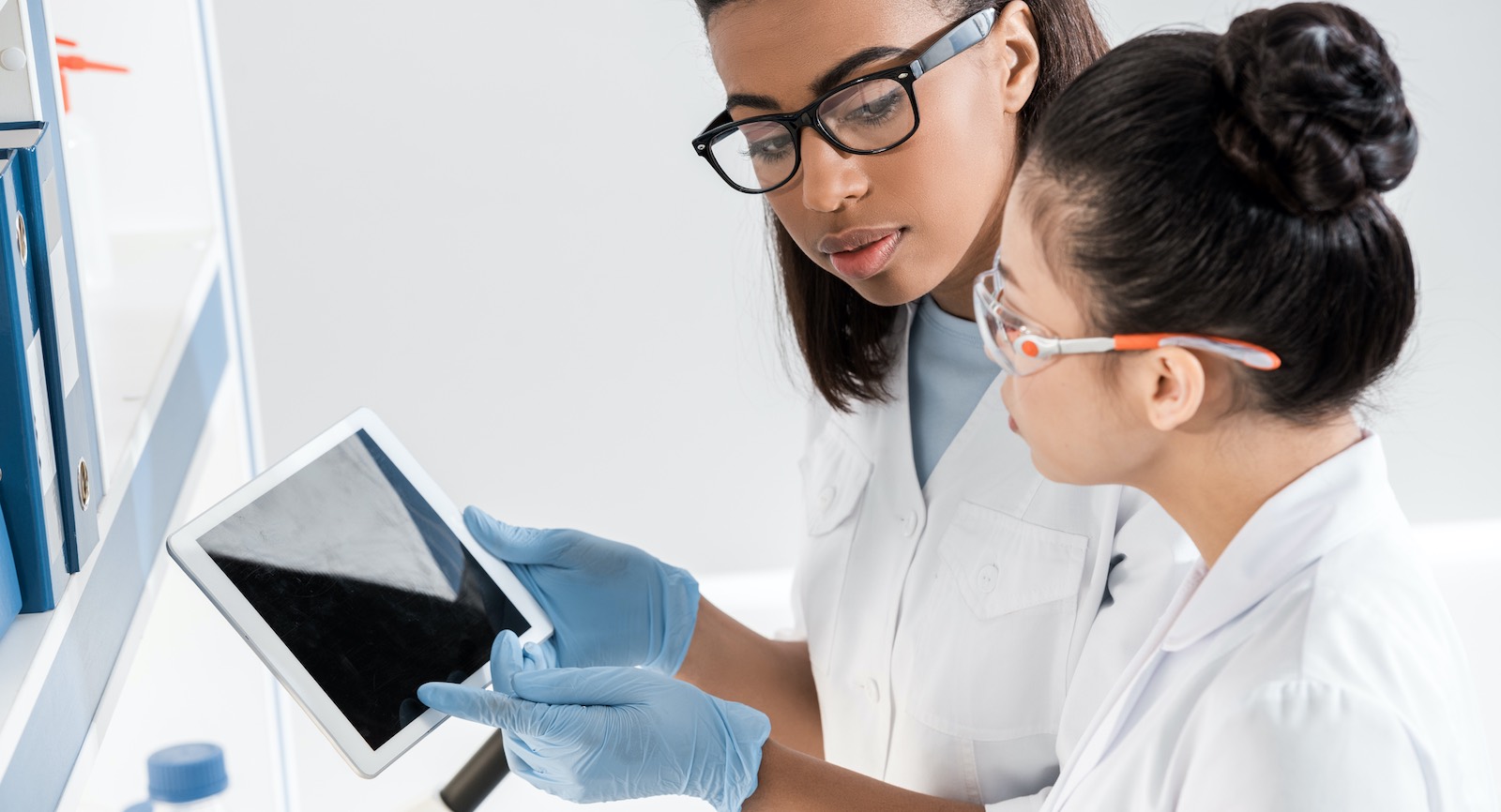 We can provide consistent blog topic ideas on a monthly basis that are on-point and relevant to your business and clients through these content generation methods and many more. We are objective and provide topics that will appeal to your customers and clients. The results might surprise you! Our research is backed by our quality research skills, up-to-date stats, and years of content marketing experience.
One of the keys to creating great blog topics is to look away from your empty content calendar and towards your customers. Your audience has the answer to the most compelling topics and our content strategy roadmap will help you find them.
Finding topics for blog posts is labor-intensive – until you know how. Or, unless you work with our SEO and Content Strategy experts. Our team is experienced and we know how to generate stellar content, including blog ideas and topics for blog posts. Get started with our Content Strategy Roadmap today and get ahead of the competition.